Install a new bath and move the toilet in a bathroom
Moving or changing the location of a toilet can be done by a plumber

 

A licensed plumber in Sydney can also move taps or pipes

 

Get a bathroom plumber to install a new bath in Sydney
Do you own a bathroom that has a layout where you open the door and stare at a toilet? It's pretty disgusting right, especially if someone leaves the lid open, it is dirty or worse yet, there are skiddies left behind. For some cultures it is also really bad feng shui. 
What lots of people don't realise is that you can move the location of your toilet or even replace it with a bathtub to change the layout of a bathroom whether it is a unit in an apartment block or a house. 
How does a bathroom plumber install a new bath?
Nu-Trend is a bathroom plumber in Sydney that can help you install a new bath into an existing bathroom and move your toilet from one wall to another. How we do this will depend on exactly where the existing services are & if it is a house or a unit. 
In some situations it might be a simple replacement, other times we might have to add another waste service pipe or cut into the concrete slap. It just depends on the property, but you give us a call, send us a few photos and we can provide you a free quote over the phone so you can get an idea on the costs involved. 
Our process once a quote has been approved is to make sure we protect the property from the entry point all the way to the bathroom. We always make sure the flooring isn't damaged or made dirty from any demolition or people walking in and out of the room. Once that is done & depending on the scope of work the room might get fully demolished for a complete bathroom renovation or we are simply removing the toilet from its existing location to install the bath.
Can a bathroom plumber install a new free standing bath & remove a toilet?
Sometimes all we are contracted to do is simply remove the existing toilet and replace it with a bath tub. Our team of bathroom plumbers can do this quickly and efficiently for you because we are experienced renovation contractors in Sydney. We would check to make sure all of the existing services are suitable, do an inspection of the pipes & prepare to remove the toilet.
The sewage connections will then need to be prepared which may mean chasing the pipes in the concrete slab or adjusting them under floor boards depending on the property type. Typically
wastewater follows the same route, wherever it comes from. It is guided down drains and into sewers that run under roads. These carry the water, now called sewage, to the waste treatment or sewage works. 
Once all of that is sorted out and assuming there is no other remedial work required to the floor or wall tiles, we will install the new bathtub, connect it to the floor waste, then install the new spout & mixing taps ready for use.
If the room had been stripped back then the piping would have been installed ready to be used. For an existing bathroom we may be able to cut into the wall, remove some of the tiling to then extend the existing piping – but this will all depend on the layout of the room and where existing services run.

What is the cost for a plumber to remove a toilet or install a new bath
Nu-Trend has a bathroom plumbing team that can provide a free written quotation to get your toilet removed or a new bath installed. Replacing an existing item that doesn't require any other remedial work is obviously cheaper than getting a licensed plumber to move the required plumbing or relocate services to places they weren't located before.
Just give us a call and we can provide a quotation over the phone to give you an initial idea & then follow up with a formal, written, quotation afterwards.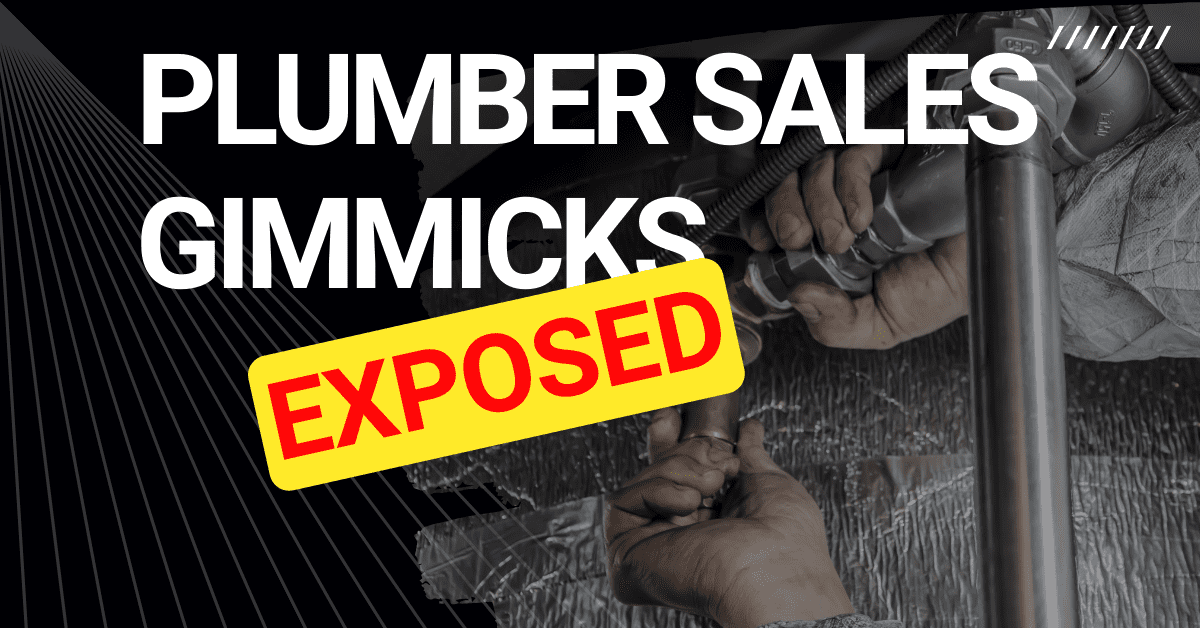 We uncover some of the most common sales gimmicks used by Sydney plumbers & explain how you can avoid getting ripped off when getting quotes
Local | Licensed | Insured

Protection for home owners.
Local Sydney contractors.
A qualified and licensed renovator.
Public liability insurance for peace of mind.
Drainer | gas fitter | plumber | renovator
Nu-Trend is a Sydney company with more than 15 years experience completing bathroom renovations & solving plumbing problems. he Directors Rob and Rick are hands-on, and provide a personalised service.
STANDARDS AUSTRALIA AS/NZS3500:2018 Compliant
All the work carried out by Nu-Trend is AS/NZ3500:2018 compliant. It is the Australian Standard for Plumbing and Drainage in NSW as set down by Standards Australia and the Australian Building Codes Board. They give the plumbing industry technical direction to enable compliance with required regulatory frameworks.
15 years experience with a written commitment.
Rick and Rob are the hands-on directors for Nu-Trend. Rather than hire sub-contractors and manage their business from a distant office, they are on the tools, at your site & working towards delivering your bathroom renovation or plumbing service. It means you are talking directly to the owners of the business, the guys who are accountable and responsible rather than via email or through customer service teams.
It is why they are able to provide a written guarantee that demonstrates their confidence in standing by the quality of their workmanship and the service they deliver to every single client.
They have a very single minded commitment to deliver a high level of professionalism and quality, they've been doing renovation contracting in Sydney for 15+ years.