Get a written assessment on the condition of your bathroom from a professional plumber and bathroom renovation company in Sydney.
What is a bathroom inspection?
Inspection service in Sydney.
Nu-Trend is qualified to perform bathroom inspections in Sydney as a licensed plumber and bathroom renovator. The wet areas of a property include the bathroom and laundry. These get constant use and must be water tight to prevent damage to the structure of your property.
A bathroom that is leaking water, doesn't have the correct fall, broken tiles or failed waterproofing can be create underlying issues that you don't even see. By getting your bathroom inspected by a professional you get peace of mind and can discover potential problems.
"...I didn't realise water was leaking into the floor that was causing damage to the house. Luckily I got my bathroom inspected to find the problem..."
Bathroom inspection prices
On site call out to your location.
Visual inspection of the bathroom.
Verbal assessment.
On site call out to your location.
Visual inspection of the bathroom.
Verbal assessment.
Written report.
Photos detailing the issues
Why do you need a bathroom inspection?
We have helped helped hundreds of property owners discover various bathroom problems that they didn't know about. Sometimes you might have a water leak that is very obvious, although the harder ones to discover is when water is leaking into the walls or subfloor of your property. Don't believe us? Here are lots of examples of different bathroom problems that could have been avoided if they had been inspected.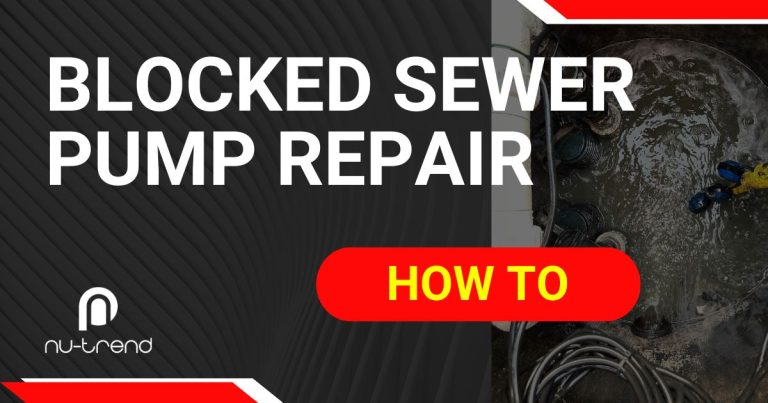 We explain how we fixed a blocked sewer pump for this factory located in Sydney which was caused by a lack of maintenance.
SEE MORE >
What do people get a bathroom inspection?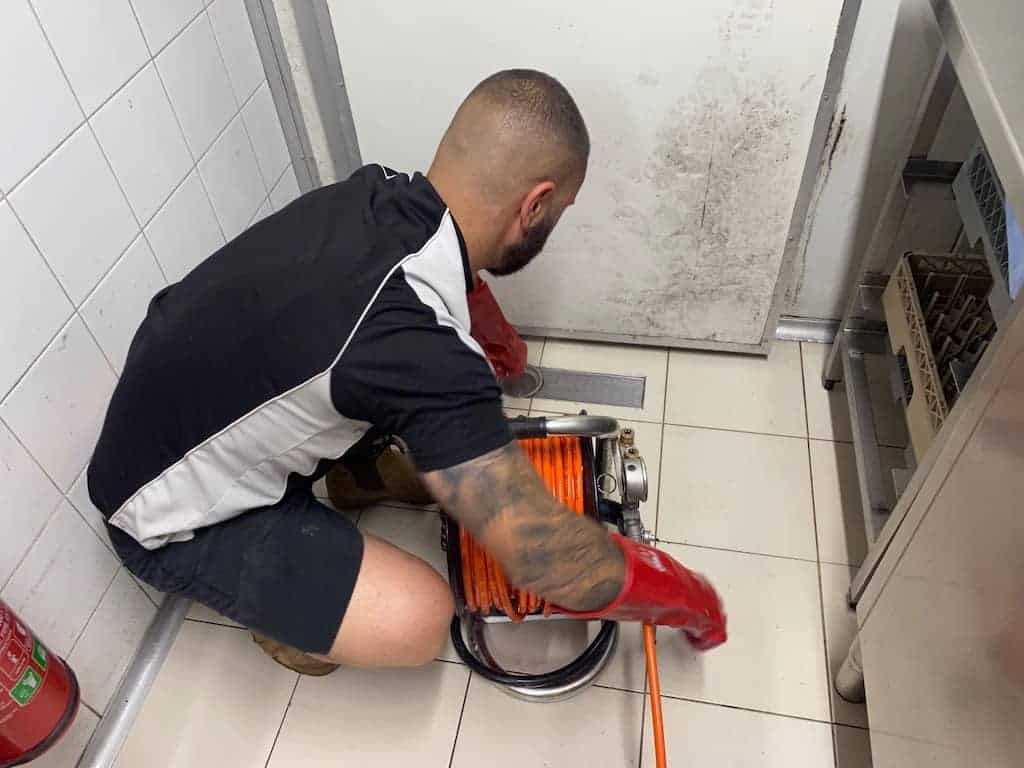 "I have had a bathroom installed recently and I am concerned there are some issues that may be not right. Do you give an independent report on whether or not the bathroom has been installed correctly?
The main issues are;
The freestanding bath was not installed as per the instructions and now leaks from underneath. Due to the incorrect installation of the bath I am unable to use the push down plug that goes with the bath.
There does not appear to be any "fall" to the waste in the middle of the bathroom, and as a result the water from the bath pools between the bath and the waste.
My house is double brick, but the builder decided to gyprock the walls, which has meant the measurements on our plan are different to what we have ended up with. This has affected the length of the shower space resulted in excessive splash over (which doesn't fall to the waste hole!)
Katherine
So there you go, that is just one real life example of why people in Sydney get a bathroom inspection. Katherine had paid for a bathroom renovation but has been left with all sorts of problems. So by getting an expert opinion it can be used to raise a dispute with the original contractor.
In most cases a property owner will use a bathroom inspection to work out if there are problems with a particular room because they have water leak issues, are about to buy a property or have just had renovation work completed but don't think the work was done properly. Either way, getting your bathroom inspected by Nu Trend can give you the information you need so you can make the right decision about the room.
Nu Trend are very experienced at doing bathroom inspections because we are licensed plumbers and bathroom renovators in Sydney that work on hundreds of locations every year. So we can instantly detect problems that you may not even see or realise, this includes poor workmanship, incorrect installation of bathroom hardware or structural issues. 
What do we find in a bathroom inspection?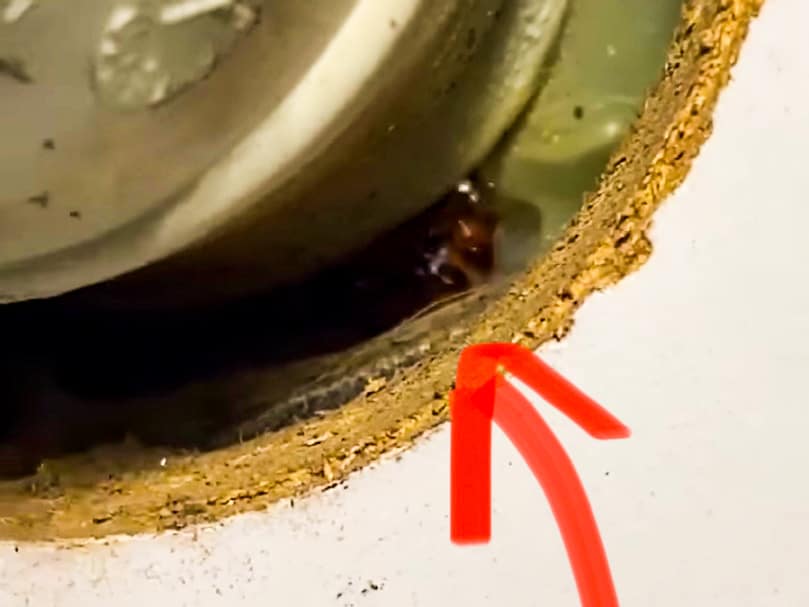 We have found all sorts of problems over the years, in a bathroom it is common for problems to arise around the shower, bath and toilet areas especially the taps or drain connections. With so much water in these areas they have a propensity to leak so there is often signs of damage, mildew and corrosion that needs to be addressed. 
In other situations owners will do their very best to present a house for sale in the most positive light and may even do a few touchups to hide surface damage. An expert bathroom inspector will be able to see right through this and give you, a potential buyer, the facts.
There could be more complex issues like items not installed to meet Australian Standards, piping not installed correctly, wrong flooring materials and more. There are so many areas that can be a potential safety hazzard if a bathroom has not been installed correctly. The benefit of getting Nu Trend to do your bathroom inspection is that we are a qualified plumbing company and bathroom renovation serviec. So we are dealing with these areas every day of the week.