Nu-Trend is a Sydney plumber that can repair blocked drains in rental properties that are houses, units or apartments. Our licensed plumbers carry a range of professional tools and equipment that can detect water leaks, CCTV cameras to inspect plumbing and hot water high pressure water blasting tools to clear any type of blockage in a rental property drain.
We can be hired by a tenant, landlord or a real estate property manager to visit a site, inspect the blocked drain problem and provide solutions to repair the issue. In some rare cases there could be an underlying plumbing problems that are the cause and yes, we've found sites with illegal plumbing installed in the past. For most cases it is simply something blocking the pipes like food, rubbish or tree roots. 
This rental property tenant had bad smells coming out of their kitchen sink.
It is important to repair a blocked rental property drain especially when it is a unit or apartment in a building with other tenants. There is the potential for the blockage to cause issues in adjoining properties, blocking toilets, showers or bathroom sinks because all of the plumbing is shared in the building.
In this example the tenants were experiencing bad smells coming from their kitchen sink. They thought it may have been food that had gone off in their fridge or rubbish left in their bin. They cleaned everything out, but still had a smell and eventually they realised it was coming from the drain in the kitchen sink. They tried to unblock the drain themselves using hot water but nothing worked.
Nu-Trend can provide contracted plumbing services to any real estate agent in Sydney to ensure that all rental properties being managed can receive a high quality service for any type of plumbing requirement. This includes general plumbing maintenance, fixing leaking taps or repairing blocked drains.
Nu-Trend is often contracted to renovate rental property bathrooms to get them ready to be listed for new tenants. This can help increase the average weekly rental price.
What caused this rental property kitchen sink drain to get blocked?
The tenant of this rental property had submitted a complaint to their real estate agent about bad smells coming from their kitchen sink. The property manager at East Avenue Realty contacted us to see if our licensed plumbers in Sydney could carry out a plumbing inspection and work out what was causing the blockage in the pipes.
In most cases when a kitchen sink drain is blocked and you have bad smells it means food scraps or other debris has been put down the drain that has been caught in the pipes that, over time, causes a blockage. When you combine food, grease and other debris it can create build up over time that eventually creates a blockage that stops water from flowing. This will decompose and being to smell.
As we had mentioned, it is important to fix blocked rental property drains especially when it is a unit or apartment in a building block with other tenants as there is a potential for the blockage to cause issues to the adjoining properties. 
So we visited the rental property and the tenant explained the nasty smells they were experiencing from their kitchen sink. After investigating, what we found was a heap of mould and fungi that was growing inside the sink connectors. This is created from a combination of old food leftovers and mushrooms that have been put into the drain that have not broken down enough to go through the waste pipes.
We had to pull each piece of the drainage system apart, remove it and then thoroughly clean it including a full scrub inside the pipes to remove any grease or grime build up. We then reconnected everything and tested it to make sure everything worked properly.
There was no more smell & the kitchen sink drained quickly.
Great reviews for a plumber in Sydney
Below is the great review we received from East Avenue Realty about the plumbing service we provided. Fortunately we have received hundreds of great reviews about our plumbers in Sydney, see some more here.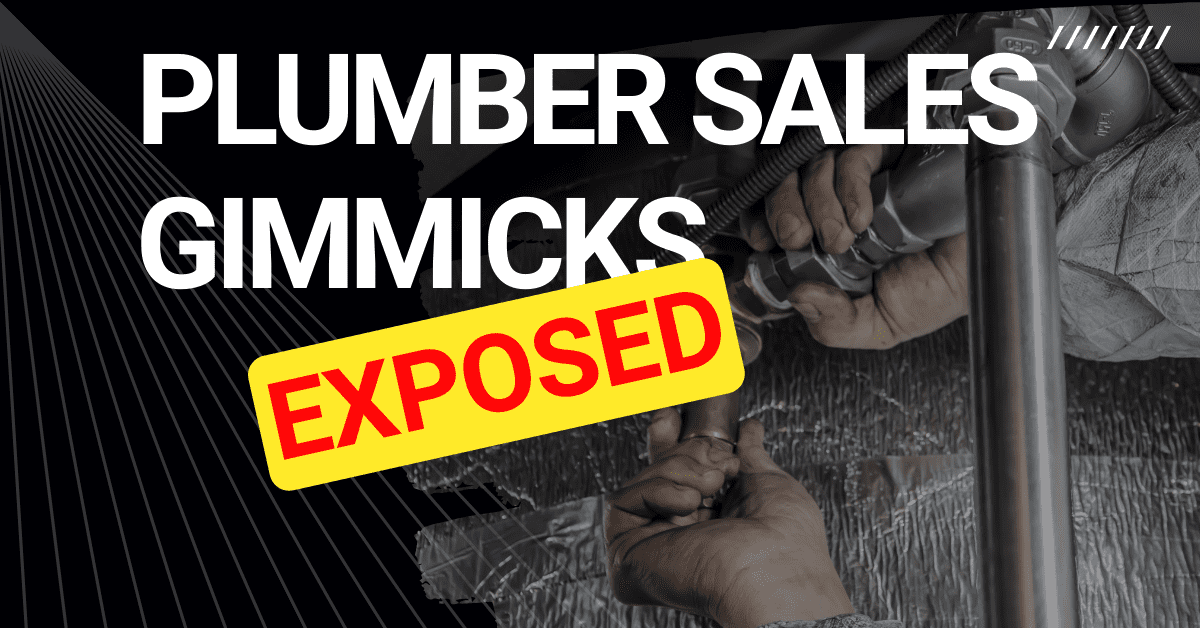 We uncover some of the most common sales gimmicks used by Sydney plumbers & explain how you can avoid getting ripped off when getting quotes
Local | Licensed | Insured

Protection for home owners.
Local Sydney contractors.
A qualified and licensed renovator.
Public liability insurance for peace of mind.
Drainer | gas fitter | plumber | renovator
Nu-Trend is a Sydney company with more than 15 years experience completing bathroom renovations & solving plumbing problems. he Directors Rob and Rick are hands-on, and provide a personalised service.
STANDARDS AUSTRALIA AS/NZS3500:2018 Compliant
All the work carried out by Nu-Trend is AS/NZ3500:2018 compliant. It is the Australian Standard for Plumbing and Drainage in NSW as set down by Standards Australia and the Australian Building Codes Board. They give the plumbing industry technical direction to enable compliance with required regulatory frameworks.