A plumber in Sydney can detect water leaks you can't see
A Nu-Trend plumber in Sydney helped this house owner find a water leak that was losing them 9 litres a minute in water usage. There was no visible signs of water leaking anywhere around the house so it was a complete mystery. There wasn't even any dampness anywhere. It was costing them hundreds of dollars in excess water bills but our plumber was able to find the cause of the leak and repair it.
How does a plumber in Sydney find water leaks and fix them?
The owner of this house called Nu-Trend as they knew we were licensed plumbers who are great at finding water leaks that need to be repaired in Sydney. The house owner could hear a soft hissing noise inside the house like someone was using a tap or having a shower. Water was flowing through the pipes and was quite audible and very constant.
Their water meter was running and even after they turned off all their taps, in fact there was nine litres a minute running somewhere in the property.
Normally a plumber can detect a water leak by seeing signs of ;
Soft or mushy ground in your backyard
Water coming out from the footpath or driveway
Water pooling around your property
Water stains on the footings of your walls
When we arrived to do the water leak inspection we couldn't find a trace of water, even after we shut off the hot water we could still hear the water movement, so it was related to the cold water on the property that was probably leaking somewhere in the plumbing system. What is tricky is that you have to identify where the leak is, so it isn't where the noise is because the sound could be echoing throughout the o length of the water line. That is why you need an expert plumber in Sydney to identify these types of leak issues.
We connected our professional leak detection equipment using the outside hose tap and the water metre to the water toilet inlet.  We managed to locate where the cold main feed was entering the house from outside but once it gets inside it is lost in the structures of the house, probably down to poor plumbing design back in the day.
We had to excavate and expose the main feed to cap it off, the water meter stopped ticking over which meant the leak was somewhere between the outside wall and the bathroom but we physically couldn't get to the main pipe under the concrete slab of the house. 


So we were forced to do a complete reline which means leaving the outside pipe capped off and reinstate the water to feed the bathroom. Luckily in this situation the water main continues straight, so the rest of the house still has cold water. Unfortunately they had no real alternative other than external copper pipe work coming from outside to inside the house to feed the bathroom.
Why is it a good idea to hire a licensed plumber for leak detection?
Water pipe leaks are some of the most destructive and dangerous plumbing issues you can have. This is because in many cases you can't see them as they may be hidden underground like this example. Nu-Trend can provide emergency 24 hour plumber leak detection, water pipe repairs and other plumbing services to Sydney businesses and homeowners 7 days a week.
If you suspect a water pipe leak, it's important to contact a licensed plumber immediately. Our certified plumbers can quickly locate the leak and develop a repair plan to fix the problem. The solution to fixing a leak will vary based on the scenario, property type etc. No matter where the leak is, our plumbing team has the tools to repair it whether it is in your walls, ceiling, concrete slab or backyard.
With our special electronic leak detection equipment, we can locate even small leaks. These can turn into catastrophic problems over time and cost lots more to get repaired. Water damage can become so severe that entire rooms require renovating or repairing. So you can protect your family or business by getting a water pipe inspection before any major issues develop.
Plumbing leaks can be difficult to detect, but there are signs you can look for;
You might be able to hear a water leak; if it is severe enough, you may be able to hear it. Whether the sound is fast or slow, the fact you can hear running water means there is a problem and a possible plumbing leak.
High water bills; ok ignore the fact you might be having long showers, if your water bills seem to be huge it can be potentially a leak. Checking a water meter can help a person determine whether they may be dealing with a leak.
Funny smells or odours; leaks can also lead to foul-smelling odours, as well as damage to walls and floors as water is escaping your piping system somewhere.
An undiagnosed leak can be a big problem in both either short or long-term. Getting help from a plumbing professional can clear things up for a person who is unsure whether they have a plumbing leak. A plumbing expert can help determine if a leak is present and also provide valuable information about its severity, then the best way to approach repairing it.
No one wants to spend money investigating a deep leak only to find out the problem is in another area. This can also lead to the initial leak growing worse over time, which can raise repair costs and increase the stress of the experience. Professional leak detection in Sydney allows any person to get the right solution to their plumbing problems quickly.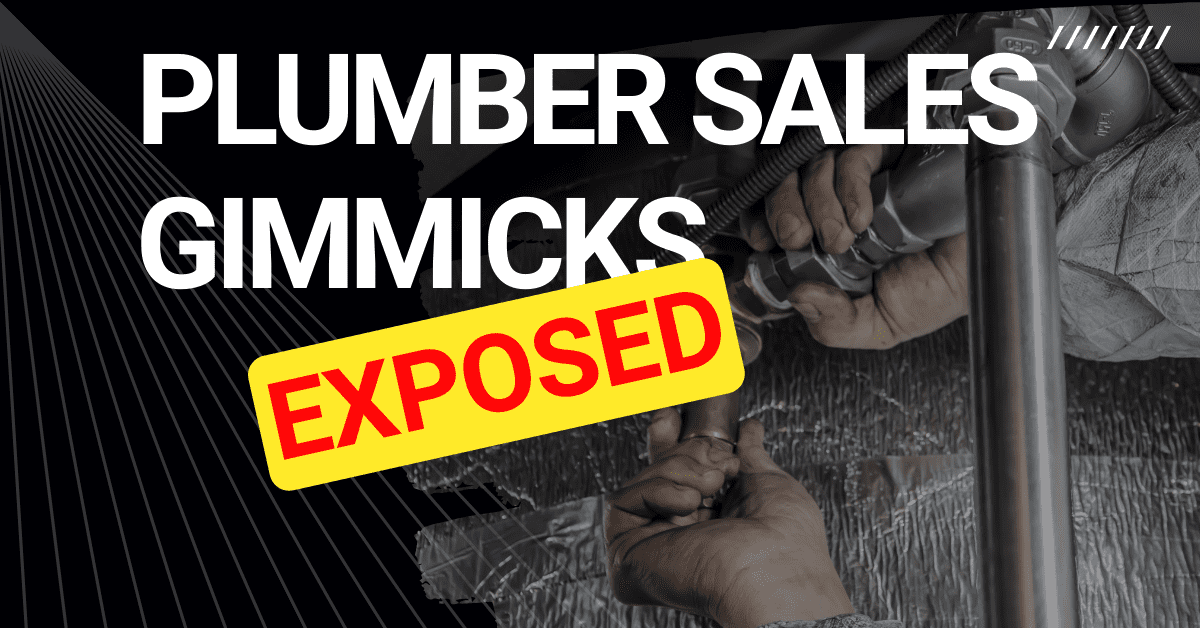 We uncover some of the most common sales gimmicks used by Sydney plumbers & explain how you can avoid getting ripped off when getting quotes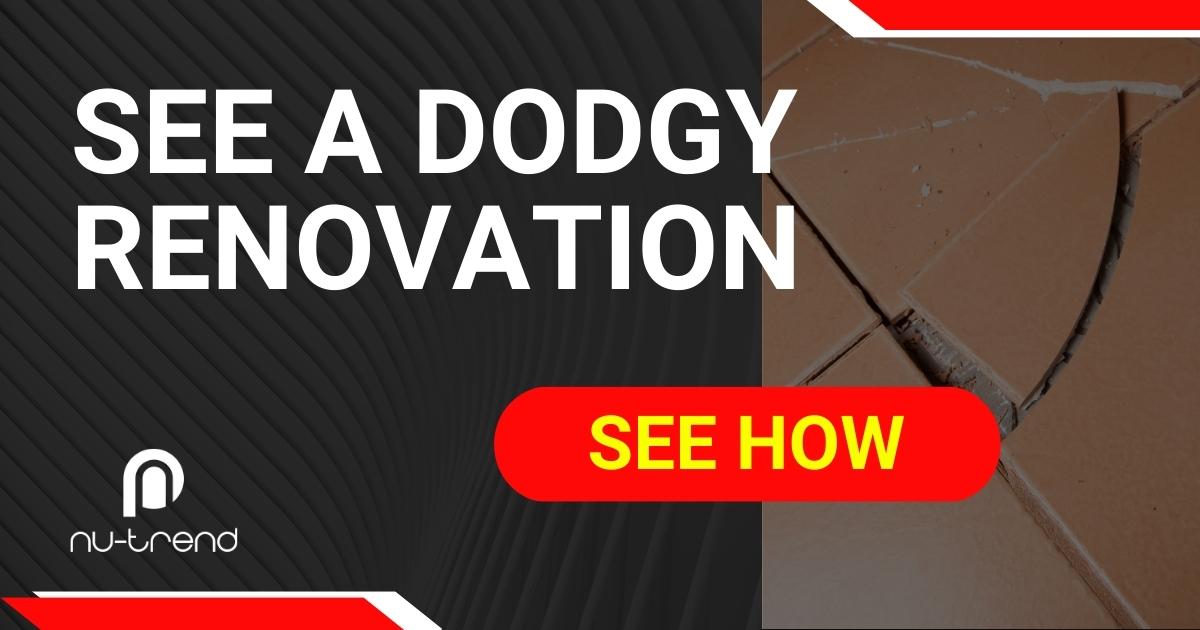 Nice uniforms, stylish work truck, fancy iPads & perfect photos can hide low cost bathroom renovations that are poor quality, see these examples for proof
Local | Licensed | Insured

Protection for home owners.
Local Sydney contractors.
A qualified and licensed renovator.
Public liability insurance for peace of mind.
Drainer | gas fitter | plumber | renovator
Nu-Trend is a Sydney company with more than 15 years experience completing bathroom renovations & solving plumbing problems. he Directors Rob and Rick are hands-on, and provide a personalised service.
STANDARDS AUSTRALIA AS/NZS3500:2018 Compliant
All the work carried out by Nu-Trend is AS/NZ3500:2018 compliant. It is the Australian Standard for Plumbing and Drainage in NSW as set down by Standards Australia and the Australian Building Codes Board. They give the plumbing industry technical direction to enable compliance with required regulatory frameworks.