Nu-Trend is a licensed Sydney plumber that can service, supply or replace water pressure pumps. Our plumbing team was called out to do a site inspection of a urinal flush system that had stopped working for the male toilets of an RSL commercial property in Sydney. The urinals ran off a recycled rainwater system that was located outside the building and powered by a Vada Pressure Pump. 
Replacing a water pump because the original instal wasn't protected correctly.
When we arrived on the site the first thing we did was inspect the installation of the existing pump to figure out what had caused the issue because normally these type of pumps can last a long time. What we discovered was the site was using an above ground rainwater pump that was about 12 years old and had burnt out. 
We suspect the failure was due to two reasons;
1. The pump's age; this one was between 10-12 years old and was being used in the public toilets for the busy RSL. So it would have been getting pretty heavy usage every single day & working overtime on weekends or busy periods.
2. The installation of the pump; the way this pump was installed it was completely exposed to the elements. Over time it was exposed to the sun, wind, rain and had become corroded.
So these two factors heavily contributed to its failure. Therefore the best possible solution to this plumbing problem was to do a straight swap and replace it with a new Vada Pressure Pump, but installed in a way to protect it from the elements.
A dual water supply system with automatic switching.
One of the things some plumbers might do is install a product like a Vada Pressure Pump in exterior locations but to keep the costs down, the installation might not consider how to protect the pump from the elements. 
We know from experience that some contractors might do this to then create ongoing maintenance or replacement work as the pump will eventually fail over time. This is especially true if the property is close to coastal areas and exposed to salt air.
Our approach for this was to supply and install an above ground Vada Pressure Pump with an automatic switch over from rain water to mains pressure. The switchover mechanism in the pump allows rainwater to feed the urinal flushing system while the tanks are full with rainwater. When the rain tanks are low with water, the pump senses this and switches over to mains pressure water, ensuring there is always water available for the flushing system. This type of set up is a good environmentally friendly solution to try and save water. 
The extra step we took was to make sure the pump would be protected from the elements as we'll explain below.
When installing exterior pressure pumps, exposure to the elements should be considered.
On completion we tested the new Vada Pressure pump to make sure it worked as intended. Although we did two other things to prolong the life of this above ground pressure pump;
1) KEEP MOISTURE & DEBRIS AWAY – we installed a Poly Ever hard bottom plate so that the Vada pressure pump was raised off the ground. This will make sure moisture and debris can't gather under or around the base of the pressure pump. Keeping an electrical item like this off the ground can help maximise its working life while also keeping the area around it safe. 
2) PROTECTING IT FROM THE ELEMENTS – we also made sure an Everhard cover was custom installed on the top of the pump to protect the electronics from the elements like harsh sun, rain or even salt water air. Combined with raising it off the ground these two extra steps will mean the pump will function for many, many years.
Drainage and Submersible Pumps
Whether you are installing a new pump or upgrading existing pumps, Nu-Trend can help you work out what is best for your application. We have experience dealing with sump and drainage pumps as well as submersible pumps, compact units and units designed for heavy-duty installations including commercial or industrial use. Nu-Trend has experience setting up multistage pumps including ready to go units or maintenance for existing units. So whether you need help with a priming pump, pressure control pump and or pump sets, Nu-Trend can help you source the best brands and manufacturers.
Pump Spare Parts
Whatever the pump, spare part or accessory you need, Nu-Trend can try and source it for you & then have it installed at your location. So things like jet pumps, circulator pumps, pump controllers and tanks, pressure tanks and more. We have the equipment and tools to do installation or maintenance of your existing pump units. 
Nu-Trend is a Sydney plumbing service that can install a broad range of pumps and pump accessories for all kinds of applications and projects.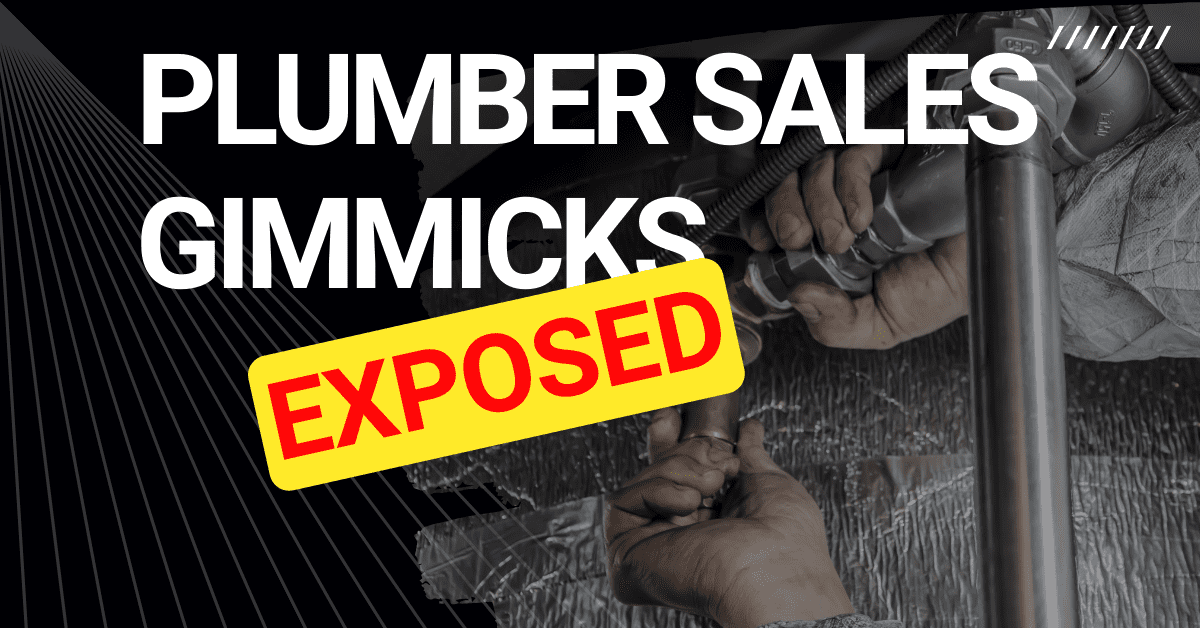 We uncover some of the most common sales gimmicks used by Sydney plumbers & explain how you can avoid getting ripped off when getting quotes
Local | Licensed | Insured

Protection for home owners.
Local Sydney contractors.
A qualified and licensed renovator.
Public liability insurance for peace of mind.
Drainer | gas fitter | plumber | renovator
Nu-Trend is a Sydney company with more than 15 years experience completing bathroom renovations & solving plumbing problems. he Directors Rob and Rick are hands-on, and provide a personalised service.
STANDARDS AUSTRALIA AS/NZS3500:2018 Compliant
All the work carried out by Nu-Trend is AS/NZ3500:2018 compliant. It is the Australian Standard for Plumbing and Drainage in NSW as set down by Standards Australia and the Australian Building Codes Board. They give the plumbing industry technical direction to enable compliance with required regulatory frameworks.
15 years experience with a written commitment.
Rick and Rob are the hands-on directors for Nu-Trend. Rather than hire sub-contractors and manage their business from a distant office, they are on the tools, at your site & working towards delivering your bathroom renovation or plumbing service. It means you are talking directly to the owners of the business, the guys who are accountable and responsible rather than via email or through customer service teams.
It is why they are able to provide a written guarantee that demonstrates their confidence in standing by the quality of their workmanship and the service they deliver to every single client.
They have a very single minded commitment to deliver a high level of professionalism and quality, they've been doing renovation contracting in Sydney for 15+ years.