Repairing water pressure problems in a house or townhouse
Poor plumbing installations can create water pressure issues
Hot water systems need to be installed by a licensed plumber
There are so many stupid plumbers operating in Sydney – there, we said it. Lazy, not trained correctly & simply don't follow Australian Standards. This poor property owner has to pay the price for an incorrectly installed water system.
Yes, we are bias, but we can say with confidence we know what we are talking about. We back our comments as licensed plumbers in Sydney with 20 years of experience

Why did this property have water pressure issues?
This property owner had been experiencing low water pressure in their kitchen sink ever since they took ownership of their townhouse which was in a newly built duplex. They had a Rinnai Infinity 26 continuous flow hot water system that perfectly suits 1 to 2 bathroom homes. It is really efficient and reduces running costs because no energy is consumed by the unit until you turn a tap on. 
This model is installed in thousands of properties around Australia and it is a really good hot water system. We checked it and found that it was delivering really strong water flow to all the other parts of the townhouse, but not the kitchen. 
Why?
Simple – poor choice of product for the situation, its placement & the plumbing design of the property. It was located at the furthest distance from the hot water unit which was about 25m away. So whoever designed the layout of the townhouse either had someone specify the wrong type of hot water system, or not enough thought was put into getting water to flow around the property efficiently or with the right pressure.
Another reason could be the owners had replaced the original hot water system and didn't get the right replacement, hard to know without knowing the history of the property.

How did our plumber restore the pressure of the water supply?
Rather than alter the existing plumbing or installing a larger hot water system it was decided to install a 25L hot water storage unit outside the kitchen so that the owner could have nice strong water flow. 
This provided a cost effective solution to fix their water pressure problem while retaining all the existing plumbing and hot water tank they were already using. The only downside is the visible unit sitting outside the kitchen. It was ok for this situation, but in other cases it might need to be raised if it was in a driveway for example.
This is an example of a local, licensed plumber, that has the right equipment and expertise to identify & solve plumbing problems for units or townhouses. We are based in Hurstville but can service all suburbs of Sydney.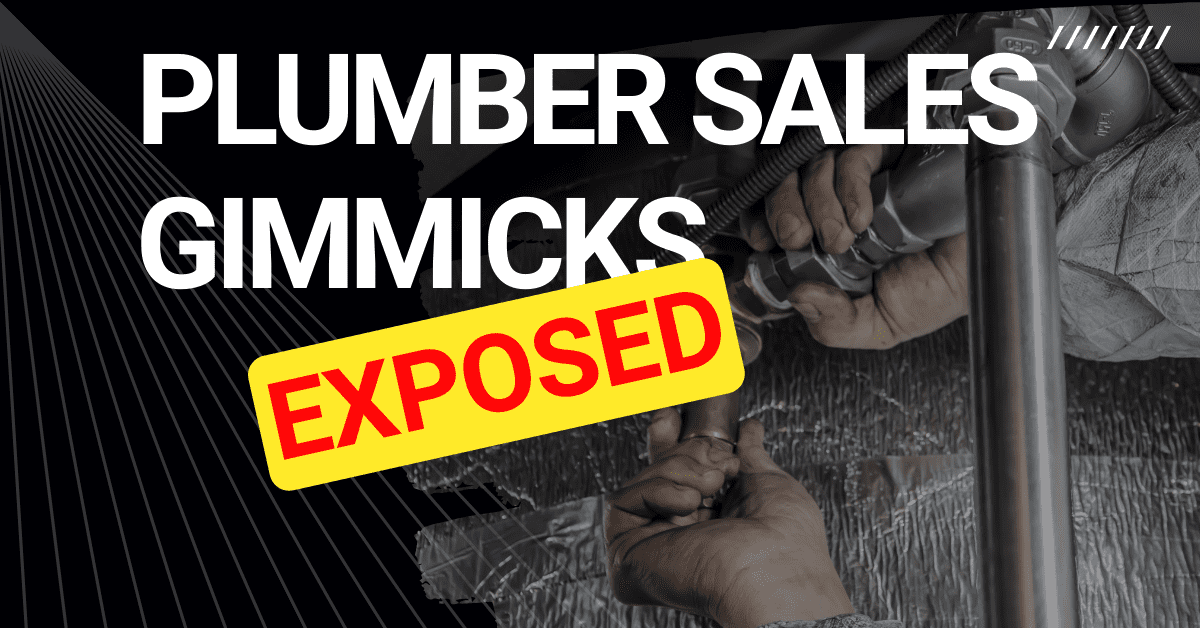 We uncover some of the most common sales gimmicks used by Sydney plumbers & explain how you can avoid getting ripped off when getting quotes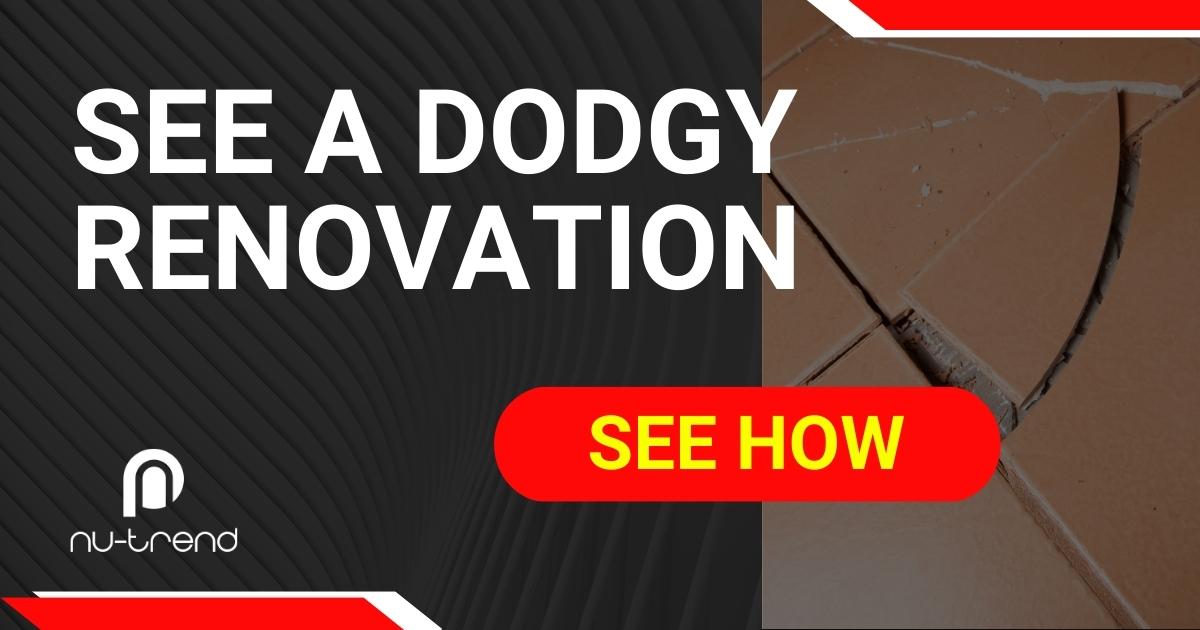 Nice uniforms, stylish work truck, fancy iPads & perfect photos can hide low cost bathroom renovations that are poor quality, see these examples for proof
Local | Licensed | Insured

Protection for home owners.
Local Sydney contractors.
A qualified and licensed renovator.
Public liability insurance for peace of mind.
Drainer | gas fitter | plumber | renovator
Nu-Trend is a Sydney company with more than 15 years experience completing bathroom renovations & solving plumbing problems. he Directors Rob and Rick are hands-on, and provide a personalised service.
STANDARDS AUSTRALIA AS/NZS3500:2018 Compliant
All the work carried out by Nu-Trend is AS/NZ3500:2018 compliant. It is the Australian Standard for Plumbing and Drainage in NSW as set down by Standards Australia and the Australian Building Codes Board. They give the plumbing industry technical direction to enable compliance with required regulatory frameworks.
15 years experience with a written commitment.
Rick and Rob are the hands-on directors for Nu-Trend. Rather than hire sub-contractors and manage their business from a distant office, they are on the tools, at your site & working towards delivering your bathroom renovation or plumbing service. It means you are talking directly to the owners of the business, the guys who are accountable and responsible rather than via email or through customer service teams.
It is why they are able to provide a written guarantee that demonstrates their confidence in standing by the quality of their workmanship and the service they deliver to every single client.
They have a very single minded commitment to deliver a high level of professionalism and quality, they've been doing renovation contracting in Sydney for 15+ years.