We were called to a site because the owner of the restaurant received a letter from Sydney Water to install a Backflow Test Device for the property. It is compulsory for a restaurant, laundromat or hospital to have this device installed. These type of commercial working areas are classified as high hazard which requires a high hazard Backflow device such as an RPZD needs to be installed. 
This valve protects the Sydney Water mains from any back charge that may occur in the line in the rare case of disinfectants, cleaners, oils or grease are syphoned from the property, kitchen or grease trap areas during cleaning or maintenance. 
The valve has two testable check valves, which close when they sense a Backflow in water pressure. It also has a vent on the bottom which expels any residual water in the valve when this occurs, meaning the valve is more suitable outside, but can be installed indoors with a tub dish drain beneath the vent. 
On inspection of this property we found one valve needed to be installed on the main water meter. Another two valves needed to be installed on the two hose taps closest to the grease trap, as these taps would be considered high hazard because they could be used for cleaning during maintenance of the grease trap. 
The valves will need to be tested annually to ensure the check valves and vent are in working order. 
The hazard rating of your site's processes will determine which type of device you need to install. If the hazard rating varies due to multiple processes, you must apply the highest hazard rating.
Reduced pressure zone device (hazard rating – high)
This device has two independent action, non-return valves that are force-loaded to the closed position. A relief valve is positioned between the non-return valves and is arranged to be force-loaded to open to the atmosphere.
Break tank/air gap (hazard rating – high)
This device has an air break (physical gap) between the lowest water service pipe outlet and any upstream tank, fitting or container.
Testable double check valve (hazard rating – medium)
This device has two independent action, non-return valves that are force-loaded to the closed position. It is fitted with three test taps for yearly testing.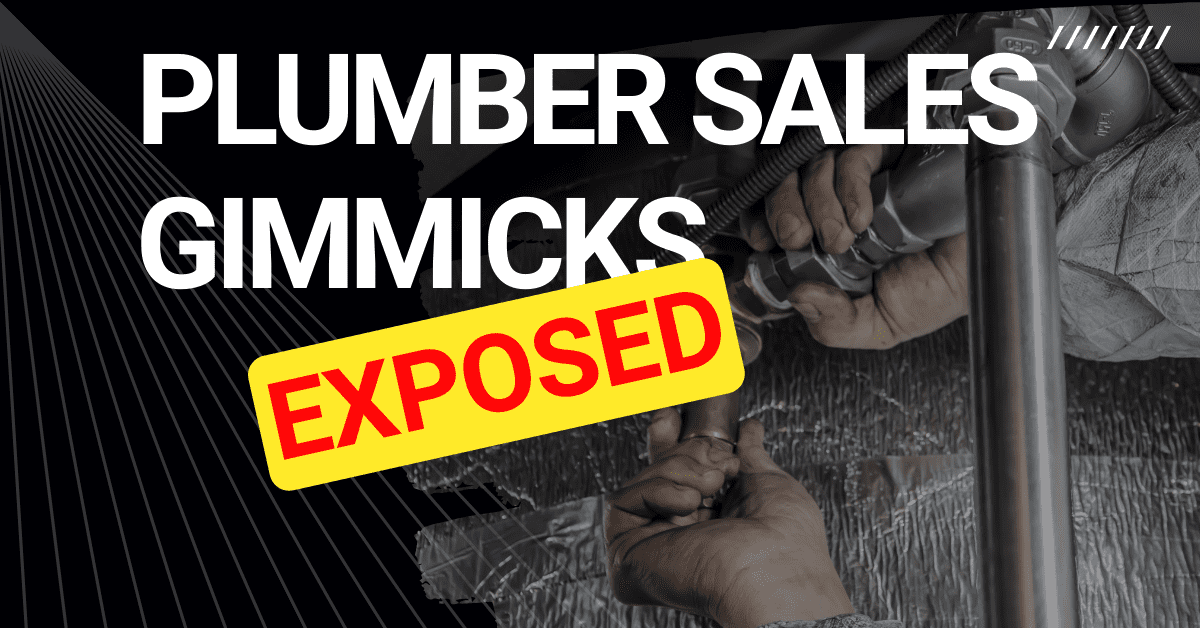 We uncover some of the most common sales gimmicks used by Sydney plumbers & explain how you can avoid getting ripped off when getting quotes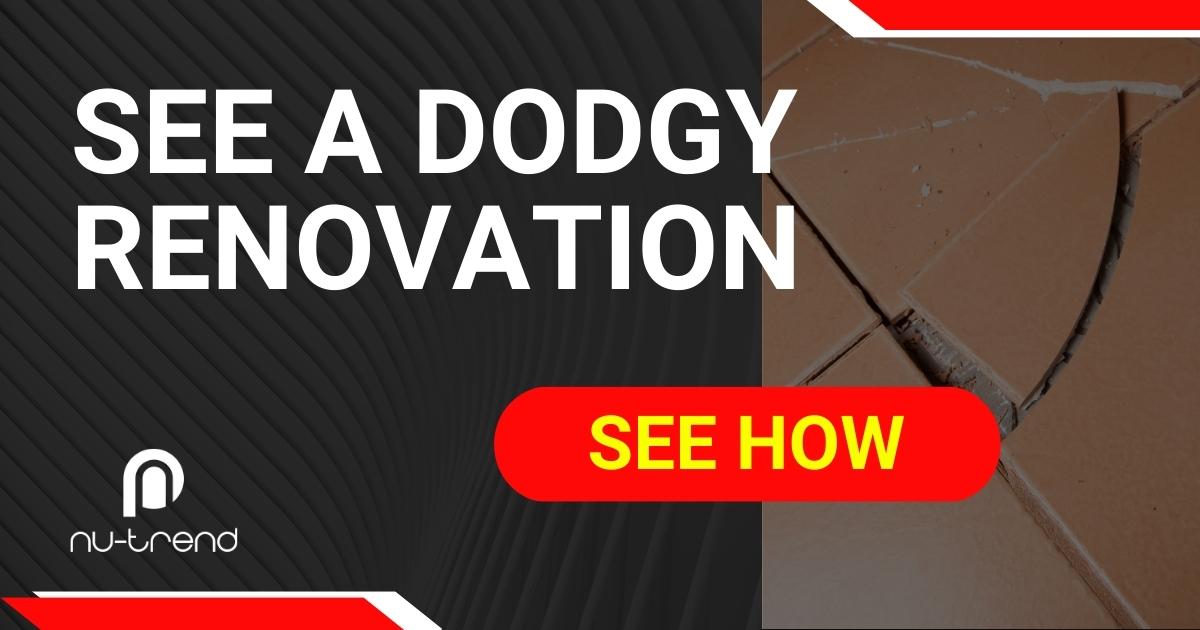 Nice uniforms, stylish work truck, fancy iPads & perfect photos can hide low cost bathroom renovations that are poor quality, see these examples for proof
Local | Licensed | Insured

Protection for home owners.
Local Sydney contractors.
A qualified and licensed renovator.
Public liability insurance for peace of mind.
Drainer | gas fitter | plumber | renovator
Nu-Trend is a Sydney company with more than 15 years experience completing bathroom renovations & solving plumbing problems. he Directors Rob and Rick are hands-on, and provide a personalised service.
STANDARDS AUSTRALIA AS/NZS3500:2018 Compliant
All the work carried out by Nu-Trend is AS/NZ3500:2018 compliant. It is the Australian Standard for Plumbing and Drainage in NSW as set down by Standards Australia and the Australian Building Codes Board. They give the plumbing industry technical direction to enable compliance with required regulatory frameworks.
15 years experience with a written commitment.
Rick and Rob are the hands-on directors for Nu-Trend. Rather than hire sub-contractors and manage their business from a distant office, they are on the tools, at your site & working towards delivering your bathroom renovation or plumbing service. It means you are talking directly to the owners of the business, the guys who are accountable and responsible rather than via email or through customer service teams.
It is why they are able to provide a written guarantee that demonstrates their confidence in standing by the quality of their workmanship and the service they deliver to every single client.
They have a very single minded commitment to deliver a high level of professionalism and quality, they've been doing renovation contracting in Sydney for 15+ years.