Move your laundry taps to make more space
Can a plumber move your laundry taps & piping?
For many house, unit or apartment designs there is typically a separate room that is used for the laundry. Historically this would require a large sink and space for a big washing machine, storage cupboard and maybe even a floor-standing clothes dryer. So for many property owners, this space is wasted on a floor plan and could be used to expand adjoining rooms like a bedroom to add value to a property.
To achieve this there are a couple of choices which include removing the walls and moving the laundry to another location completely or adding it to your bathroom or kitchen. Although this is quite expensive as it is a complete renovation for a unit or a house. In some situations it may not be possible to remove the wall if it is load bearing without getting an architect or engineer involved.
Another idea is to hire a licensed plumber in Sydney like Nu-Trend because we can more the taps or some of the piping to make better use of the space being used. Depending where the piping runs you might be able to move them to another wall, move them left or right etc to suit your requirements. A plumber will disconnect the existing services, prepare the walls & pipes to then re-install new ones. It means you can get a carpenter to build new cabinetry to create more storage and even conceal the laundry behind doors rather than have a separate room.
How can you conceal a laundry?
These days it is pretty easy to conceal a laundry because appliances are smaller with many options that are combined washer / drying units that avoid the need to have separate units taking up space. Generally most of the newer properties in Sydney are smaller than they were 50 years ago, which makes saving space more of a priority these days. Getting rid of a laundry or making it much smaller is a popular choice that many people are making.
You can conceal a laundry in a few different ways depending on the property type and floor plan you have;
Relocate it to another part of the property; this could be an adjoining space to a kitchen or an existing bathroom to make use of existing services. A wall niche could potentially be created to place the appliances.
Renovate the laundry; you could replace the existing items in the laundry, reducing the size available for appliances or a stand-alone sink for example. By then using modern cabinetry you can maximise the available space and storage available. This also gives you the chance to improve lighting and ventilation in the room. 
Re-purpose a room or space in the property; using our expertise as plumbers and bathroom renovators we can also help you work out ways you could re-purpose existing spaces in your property. A pantry or storage cupboard could be turned into a laundry for example and we can help relocate electrical wiring, plumbing and waste disposal to accomodate.
What other benefit is there to conceal a laundry?
You may have a situation where you need a second laundry, so rather than having a completely separate room a concealed one may be more useful. So for example it could be a two storey house with an elderly person living downstairs, a concealed laundry can make it simple for them to access without needing a whole room.
Being small it means it can be hidden away from visiting guests and depending on the design you can create extra storage space for things like towels or other household items on the ground level so that the elderly person doesn't need to climb stairs.
A plumber can help connect the water services, taps and sink so that a washing machine is ready for use in this type of small space.
What is the cost to conceal a laundry?
The cheapest way to conceal a laundry would be to close your eyes….just kidding. Determining a cost to conceal a laundry is difficult as every single situation will be unique so for example;
How large is the area that needs to be concealed?
What type of property is it?
What type of flooring and walls are at the property?
Are we working around the existing space or creating a new one?
Do taps need to be moved by a plumber?
Does the room need new piping or drainage installed?
Does it need to be waterproofed?
the list goes on. 
Although, Nu-Trend can provide a free site inspection, listen to your needs then draw on our expertise to create a solution to meet your budget and needs. We then provide a fixed price written quotation for the work required.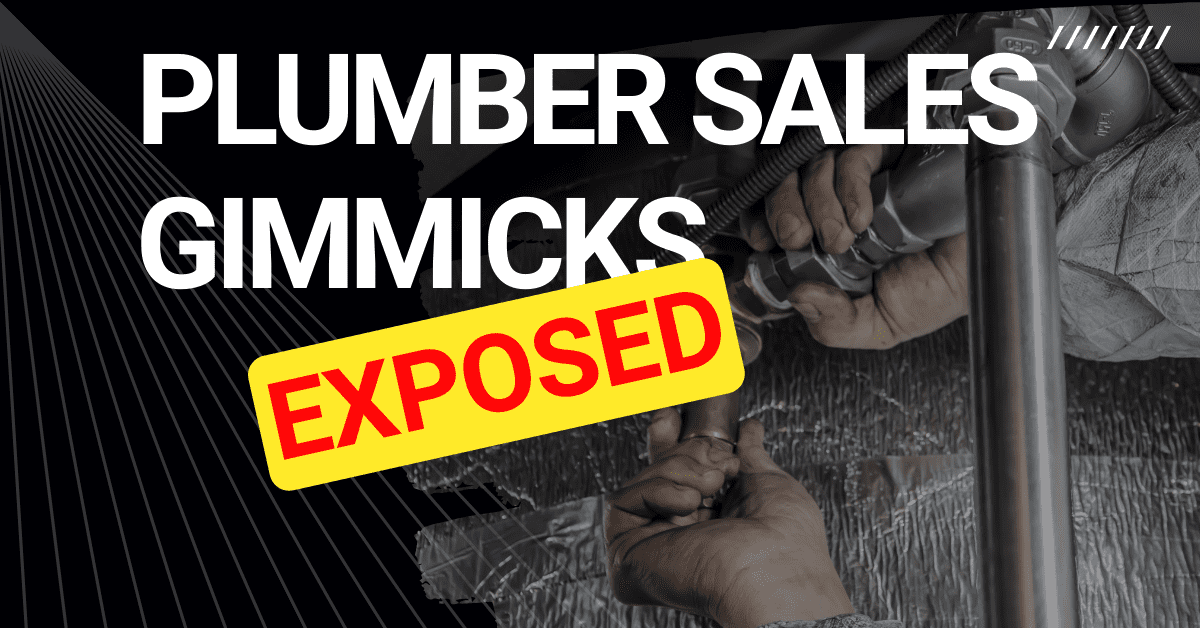 We uncover some of the most common sales gimmicks used by Sydney plumbers & explain how you can avoid getting ripped off when getting quotes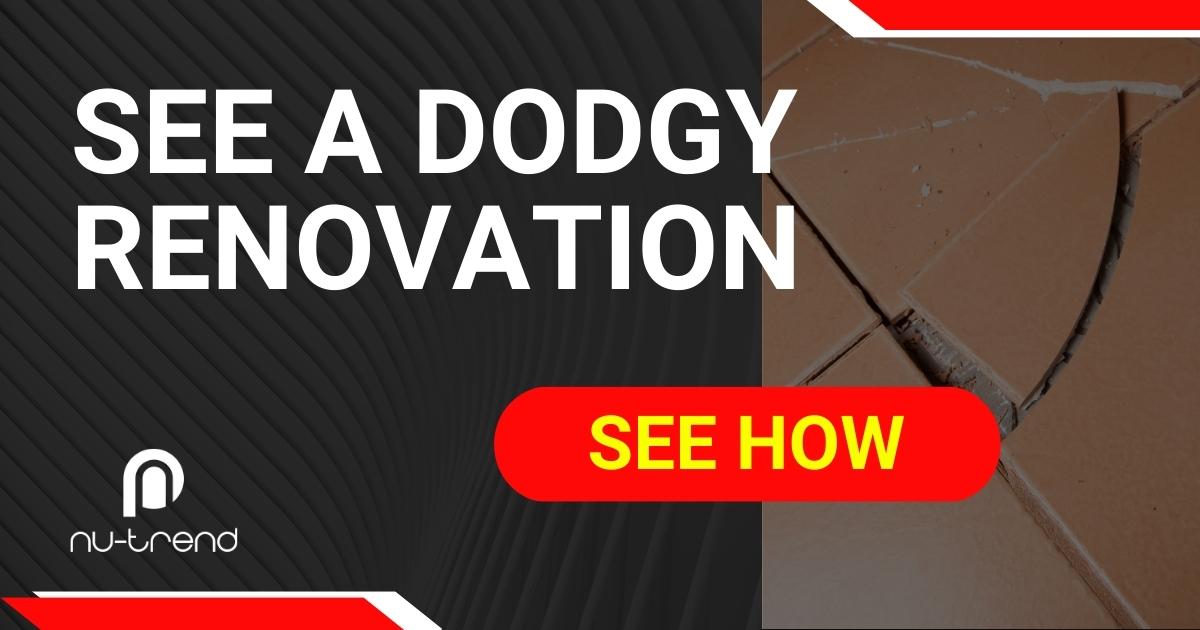 Nice uniforms, stylish work truck, fancy iPads & perfect photos can hide low cost bathroom renovations that are poor quality, see these examples for proof
Local | Licensed | Insured

Protection for home owners.
Local Sydney contractors.
A qualified and licensed renovator.
Public liability insurance for peace of mind.
Drainer | gas fitter | plumber | renovator
Nu-Trend is a Sydney company with more than 15 years experience completing bathroom renovations & solving plumbing problems. he Directors Rob and Rick are hands-on, and provide a personalised service.
STANDARDS AUSTRALIA AS/NZS3500:2018 Compliant
All the work carried out by Nu-Trend is AS/NZ3500:2018 compliant. It is the Australian Standard for Plumbing and Drainage in NSW as set down by Standards Australia and the Australian Building Codes Board. They give the plumbing industry technical direction to enable compliance with required regulatory frameworks.
15 years experience with a written commitment.
Rick and Rob are the hands-on directors for Nu-Trend. Rather than hire sub-contractors and manage their business from a distant office, they are on the tools, at your site & working towards delivering your bathroom renovation or plumbing service. It means you are talking directly to the owners of the business, the guys who are accountable and responsible rather than via email or through customer service teams.
It is why they are able to provide a written guarantee that demonstrates their confidence in standing by the quality of their workmanship and the service they deliver to every single client.
They have a very single minded commitment to deliver a high level of professionalism and quality, they've been doing renovation contracting in Sydney for 15+ years.