Expert plumbers for stormwater drainage repairs in Sydney
When do you need to get a stormwater drainage repaired
Nu-Trend's team of licensed plumbers in Sydney are able to inspect stormwater drainage and plumbing problems very quickly to make sure you don't have flooding on your property or create water overflow issues with your neighbours.  Our plumber team was called to investigate an issue relating to a stormwater drainage issue that one of our clients was experiencing. What we discovered was their main stormwater pipe was hanging off their balcony directing water onto passing foot traffic on the path below. 
Apart from potentially harming pedestrians, the issue was also causing flooding to their neighbour's garages. It is every property owner's responsibility to ensure their stormwater drainage is not causing issues for the general public or surrounding properties.
What to do if your stormwater pit is overflowing?
The other issue our client was experiencing was flooding to their garden beds. Our plumbers inspected their piping system and what we discovered was another plumber had recently install a stormwater pit although the main discharge pipe was going into their garden bed. This might sound like a nice idea to potentially water the plants when the pit over flows, but it was causing quite heavy flooding. 
As can be seen in the photos the pit has no direct connection to the main line into the stormwater. Maybe this was done to save costs and provide what seemed like a practical solution for the property owner, but it's not really serving its purpose which was to get water flowing away from the property during heavy rain or storms to prevent flooding. 
So this meant we would have to expose the existing stormwater pipe and branch off it to connect it correctly into the pit. Our plumbers were able to carefully core through the curb from the street and concrete cut a new channel on the footpath where we would pick up the existing stormwater from their balcony and reroute it to the street.
We ran the stormwater hard up on the sandstone wall and into our trench, poking out onto the street with a neat flush finished lined up with the curb, then made sure we back filled and compacted it to repair the footpath. Before proceeding with further plumbing to the new pit we used our CCTV Digital Inspection Camera into the line to check that the line was in good working condition. Once we were satisfied our plumbers connected the pit into the main stormwater line. We then reinstated the exposed trench with cold bitumen and concreted the curb where the new hole was created. We finished it off with a thorough cleanup & hose down to finish off this stormwater drainage repair in Sydney.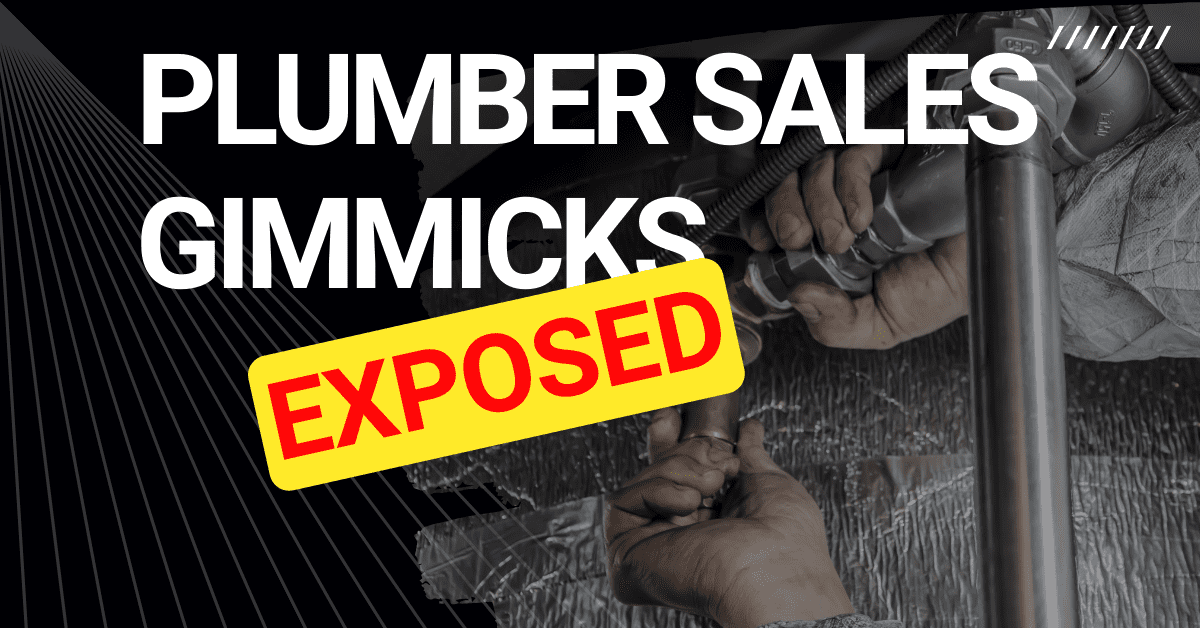 We uncover some of the most common sales gimmicks used by Sydney plumbers & explain how you can avoid getting ripped off when getting quotes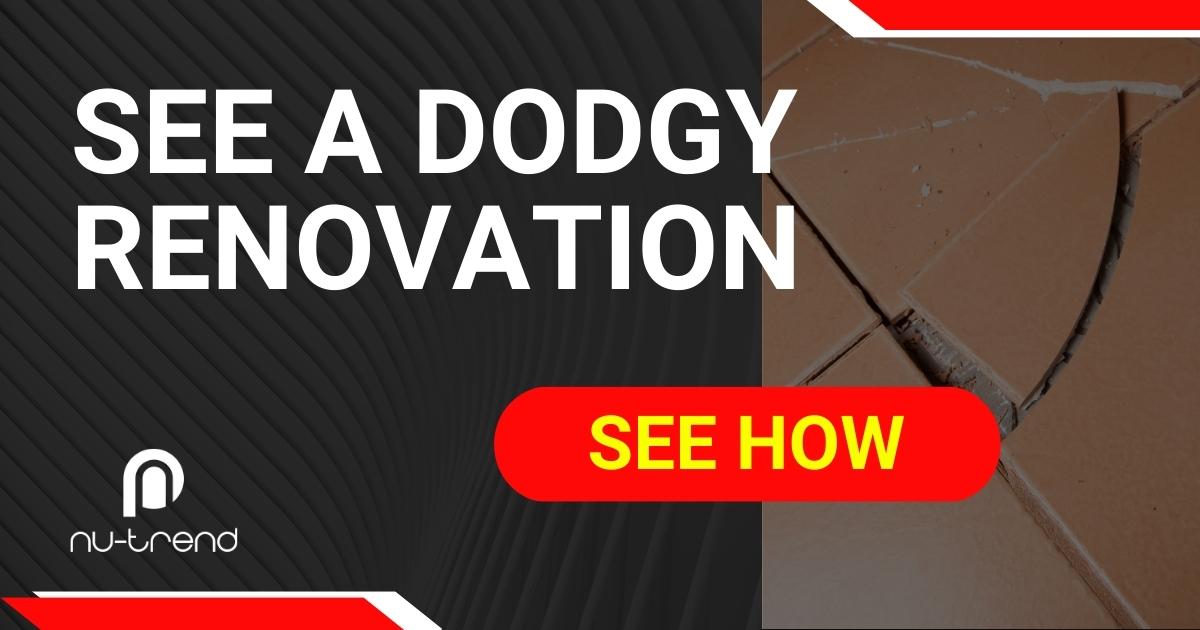 Nice uniforms, stylish work truck, fancy iPads & perfect photos can hide low cost bathroom renovations that are poor quality, see these examples for proof
Local | Licensed | Insured

Protection for home owners.
Local Sydney contractors.
A qualified and licensed renovator.
Public liability insurance for peace of mind.
Drainer | gas fitter | plumber | renovator
Nu-Trend is a Sydney company with more than 15 years experience completing bathroom renovations & solving plumbing problems. he Directors Rob and Rick are hands-on, and provide a personalised service.
STANDARDS AUSTRALIA AS/NZS3500:2018 Compliant
All the work carried out by Nu-Trend is AS/NZ3500:2018 compliant. It is the Australian Standard for Plumbing and Drainage in NSW as set down by Standards Australia and the Australian Building Codes Board. They give the plumbing industry technical direction to enable compliance with required regulatory frameworks.
15 years experience with a written commitment.
Rick and Rob are the hands-on directors for Nu-Trend. Rather than hire sub-contractors and manage their business from a distant office, they are on the tools, at your site & working towards delivering your bathroom renovation or plumbing service. It means you are talking directly to the owners of the business, the guys who are accountable and responsible rather than via email or through customer service teams.
It is why they are able to provide a written guarantee that demonstrates their confidence in standing by the quality of their workmanship and the service they deliver to every single client.
They have a very single minded commitment to deliver a high level of professionalism and quality, they've been doing renovation contracting in Sydney for 15+ years.