Commercial plumber for gas lines in kitchens in Sydney
The Bondi Meal Prep local Sydney business has been growing so fast. The pre-prepared meal industry is experiencing huge growth and their company creates personally curated meals that can be delivered to you. Each meal is designed with the ideal ratios of protein, fats and carbohydrates cooked fresh in their commercial kitchen in Sydney.
They have been growing so fast they had to upgrade their gas meter and the size of the gas copper pipe coming into their kitchen to help power the new range of cooking appliances getting installed.
The Nu-Trend licensed plumber team is trained, qualified and certified to provide all types of gas line upgrades or installations. Nu-Trend does this for residential property owners or in commercial situations for small business likes cafes, restaurants or offices.
Can gas line installations be done on your own as a DIY job?
While some people might like to try changing a tap washer themselves, doing DIY jobs when it comes to gas lines in Sydney just isn't a good idea. Yes, for sure you can say we are bias because we are gas line plumbers, but think about it for a second. You are dealing with a highly flammable and explosive material. Therefore there is a very small margin for error and if not done correctly can lead to gas leaks and of course in worse case scenarios, an explosion. Most gas lines installations should be done by a local licensed plumber in Sydney.
A gas line is normally needed to supply LPG gas to things like cooking appliances, stoves, hot water systems, fireplaces or even gas heaters. There can be a lot of benefits to using gas such as;
– More efficient internal heating vs an electrical heater.
– Cost savings on electricity bills.
– More consistent and even cooking temperatures.
– The ability to use a constant source of gas for outdoor barbeques vs gas bottles
You should always opt to use a fully certified and licensed gas installation technician like Nu-Trend. In some situations, there may be the need to either dig or excavate, so choosing contractors who aren't qualified can lead to potential issues or installations that don't comply with local regulations or Australian Standards.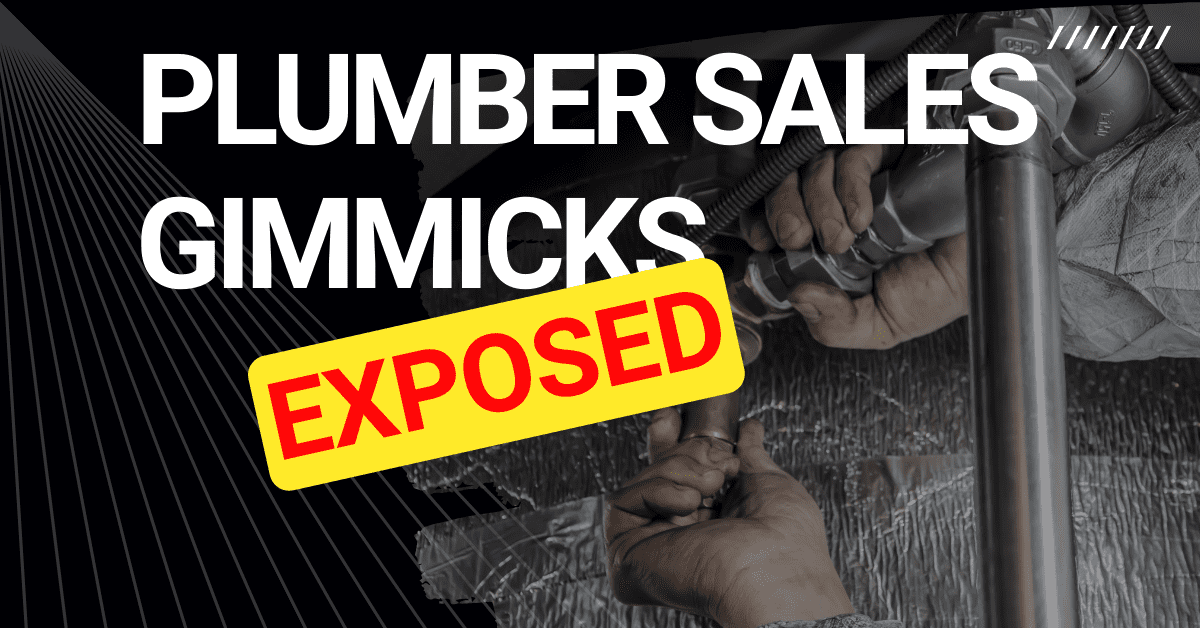 We uncover some of the most common sales gimmicks used by Sydney plumbers & explain how you can avoid getting ripped off when getting quotes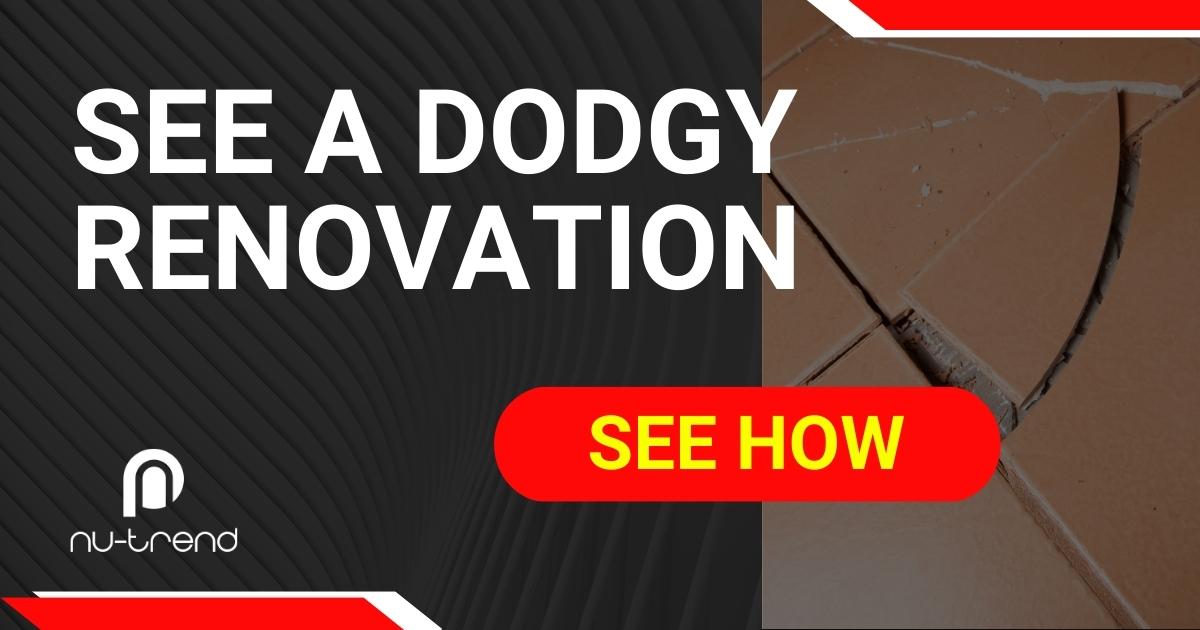 Nice uniforms, stylish work truck, fancy iPads & perfect photos can hide low cost bathroom renovations that are poor quality, see these examples for proof
Local | Licensed | Insured

Protection for home owners.
Local Sydney contractors.
A qualified and licensed renovator.
Public liability insurance for peace of mind.
Drainer | gas fitter | plumber | renovator
Nu-Trend is a Sydney company with more than 15 years experience completing bathroom renovations & solving plumbing problems. he Directors Rob and Rick are hands-on, and provide a personalised service.
STANDARDS AUSTRALIA AS/NZS3500:2018 Compliant
All the work carried out by Nu-Trend is AS/NZ3500:2018 compliant. It is the Australian Standard for Plumbing and Drainage in NSW as set down by Standards Australia and the Australian Building Codes Board. They give the plumbing industry technical direction to enable compliance with required regulatory frameworks.
15 years experience with a written commitment.
Rick and Rob are the hands-on directors for Nu-Trend. Rather than hire sub-contractors and manage their business from a distant office, they are on the tools, at your site & working towards delivering your bathroom renovation or plumbing service. It means you are talking directly to the owners of the business, the guys who are accountable and responsible rather than via email or through customer service teams.
It is why they are able to provide a written guarantee that demonstrates their confidence in standing by the quality of their workmanship and the service they deliver to every single client.
They have a very single minded commitment to deliver a high level of professionalism and quality, they've been doing renovation contracting in Sydney for 15+ years.