It's easy to change the plumbing in your unit in Sydney
Moving or changing the plumbing in a unit is possible to do

 

A licensed plumber in Sydney can help move taps, pipes or a toilet

 

Get a bathroom plumber to renovate your unit in Sydney
Are you living in an old apartment block of units in Sydney dreaming of a modern bathroom? There are so many old unit blocks in Sydney that have outdated bathrooms with beige, purple or even green colour palettes. Interior designs from the 70's and 80's just haven't dated very well unless you have a retro theme.
Although lots of owners of units or apartments think that because it is in a high rise building block that has shared walls with other properties that maybe you can't or shouldn't renovate the bathroom or change the plumbing.

Guess what, it is absolutely possible to do, in fact you can easily do both & the level of difficulty will depend on how or where the services are located together with the extent of the changes needed. Hiring a bathroom plumber in Sydney like Nu-Trend means you can get this type of work done very quickly – we even provide fixed price quotations for free so you can work out exactly what it will cost.
What is behind the wall tiling of a bathroom in a unit?
Every apartment block will have a slightly different construction technique and this will vary by age, style & who the original builder was. Most of them are either cement or brick structures that then use timber framework attached to the walls to build out the bathroom. The piping will be fixed to the walls where required and then sheeted, waterproofed, tiled etc.
Nu-Trend is a bathroom plumber in Sydney that can help you demolish a bathroom to then prepare all the new piping and services. Alternatively we can work with your renovation contractor and get your plumbing moved and fit off once they have prepared the room.
As you can see in the photos above the old bathroom was stripped back to the bare walls so that work could begin re-instating the plumbing to accomodate the shower, toilet, bath and vanity in this bathroom renovation. 
By stripping everything back to the bare walls you can move things around as needed, it will just depend what it is you want to move & whether it will need a floor waste to function. Changing the layout or orientation of a bathroom in a unit block is quite possible.
Can a bathroom plumber install a new vanity sink and new toilet?
Once all the new plumbing and piping has been fixed in place the next step is to have the room prepared with flooring, walls, waterproofing and tiling. Once the renovation contractor has finished this a bathroom plumber can return to do the fit off & installation for things like a new vanity sink, toilet, shower taps or bath tub.
Hiring a bathroom plumber in Sydney means you are using a local contractor with specific experience working in bathrooms and with the range of pipes, fittings, taps & hardware used in this type of room. They will have the expertise, knowledge and know how to quickly get things installed efficiently.
So for someone living in a unit block it means you don't have to put up with your boring old bathroom, you can renovate it too modern and contemporary, that even includes a new toilet roll holder.

What is the cost for a plumber to install a new vanity, shower or toilet
Nu-Trend has a bathroom plumbing team that can provide a free written quotation to get your shower, toilet or vanity installed into your unit. Replacing an existing item that doesn't require any other remedial work is obviously cheaper than getting a licensed plumber to move piping or install new taps that weren't there before.
Just give us a call and we can provide a quotation over the phone to give you an initial idea & then follow up with a formal, written, quotation afterwards.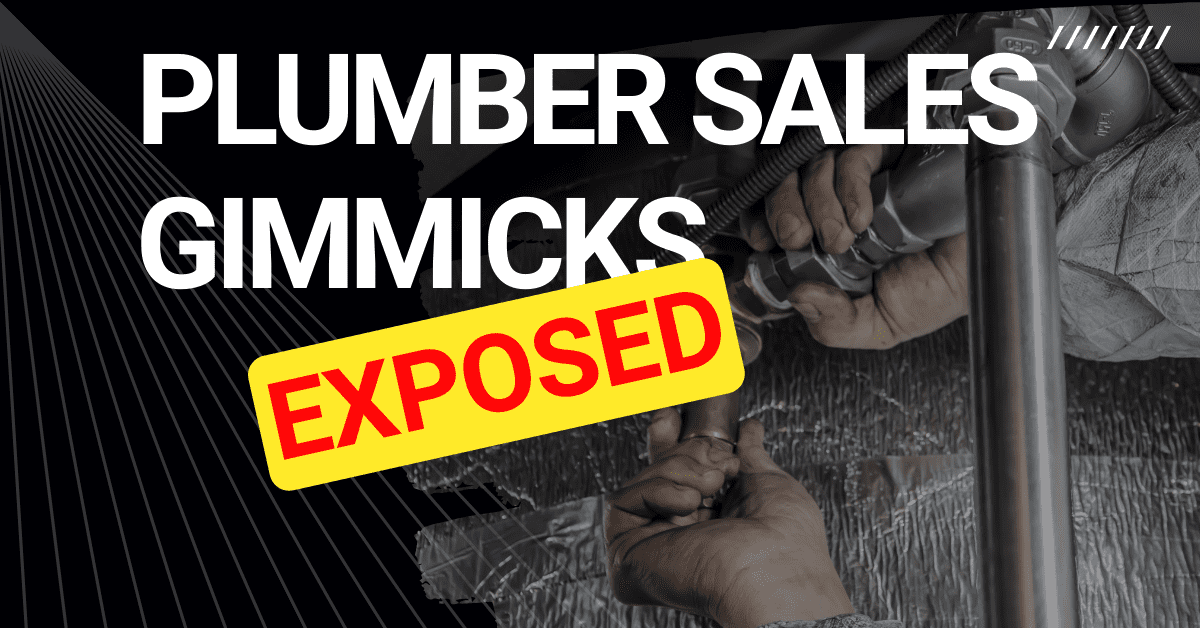 We uncover some of the most common sales gimmicks used by Sydney plumbers & explain how you can avoid getting ripped off when getting quotes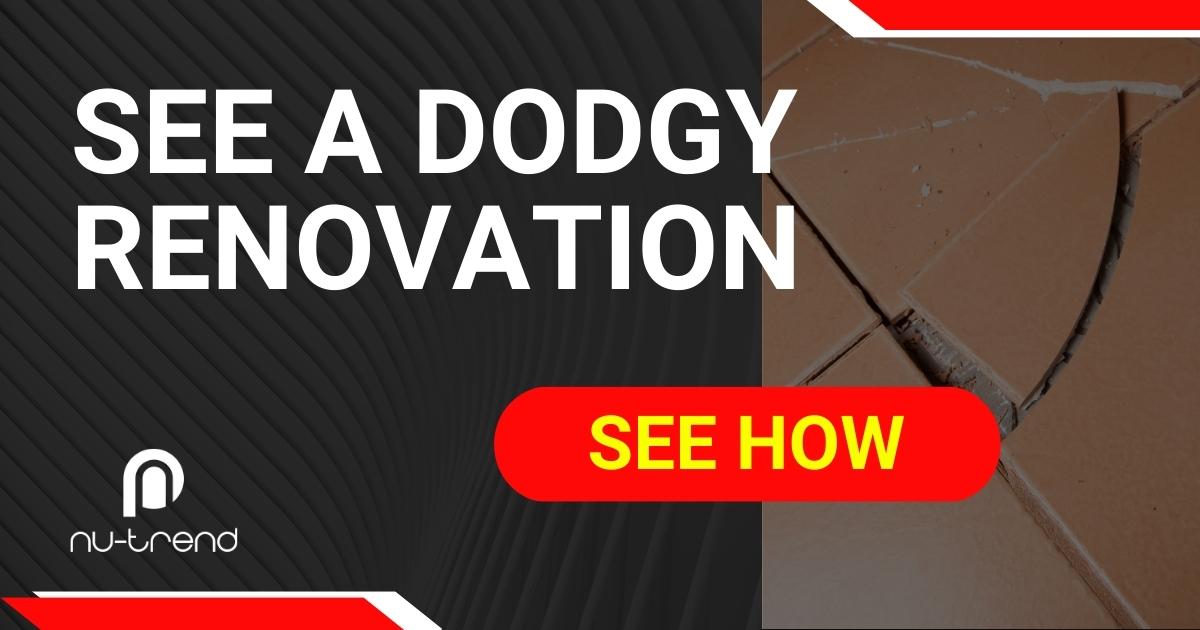 Nice uniforms, stylish work truck, fancy iPads & perfect photos can hide low cost bathroom renovations that are poor quality, see these examples for proof
Local | Licensed | Insured

Protection for home owners.
Local Sydney contractors.
A qualified and licensed renovator.
Public liability insurance for peace of mind.
Drainer | gas fitter | plumber | renovator
Nu-Trend is a Sydney company with more than 15 years experience completing bathroom renovations & solving plumbing problems. he Directors Rob and Rick are hands-on, and provide a personalised service.
STANDARDS AUSTRALIA AS/NZS3500:2018 Compliant
All the work carried out by Nu-Trend is AS/NZ3500:2018 compliant. It is the Australian Standard for Plumbing and Drainage in NSW as set down by Standards Australia and the Australian Building Codes Board. They give the plumbing industry technical direction to enable compliance with required regulatory frameworks.
15 years experience with a written commitment.
Rick and Rob are the hands-on directors for Nu-Trend. Rather than hire sub-contractors and manage their business from a distant office, they are on the tools, at your site & working towards delivering your bathroom renovation or plumbing service. It means you are talking directly to the owners of the business, the guys who are accountable and responsible rather than via email or through customer service teams.
It is why they are able to provide a written guarantee that demonstrates their confidence in standing by the quality of their workmanship and the service they deliver to every single client.
They have a very single minded commitment to deliver a high level of professionalism and quality, they've been doing renovation contracting in Sydney for 15+ years.