Plumber tips for fixing a water leak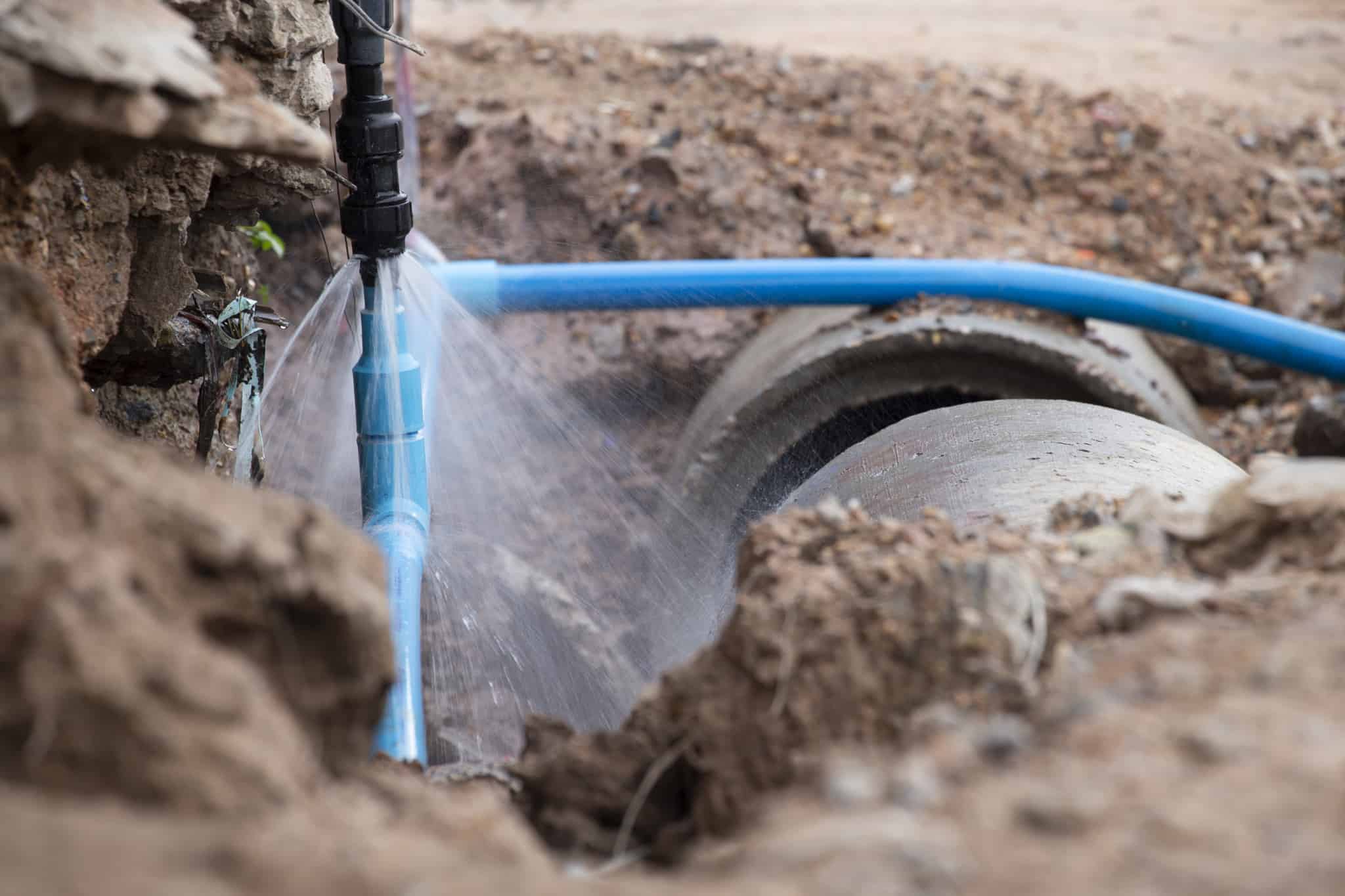 Nu-Trend is one of Sydney's best local plumbers. We help property owners in units or houses fix all types of plumbing problems like a water leak or a blocked drain. Fixing a water leak is one of the most common things we get called for, no surprise because there are millions of taps in Sydney right?
Homeowners or even business owners in Sydney can underestimate the potential damage a water leak can cause because generally, you can't see it. We have come across lots of situations where a water leak has caused damage to walls, floors, and other structural parts of a property that the owners had no idea it was happening.
Something that might have cost $150 inc gst to get repaired ends up costing $5,000 or more in building structure repairs to the property. See a few examples below;
The most common water leak questions we get asked
Over the years we get asked the same questions over and over when it comes to taps leaking. The simple answer is there are lots of pieces inside a tap and part of it has failed due to age or constant use. It is literally that simple. These leaks are the most obvious when you see a drip going into the sink, but others could be a leak at a connection that is just behind the wall that you can't see, these are the scary ones because they can damage timber framework, bathroom tiling or gyprock walls if left for too long.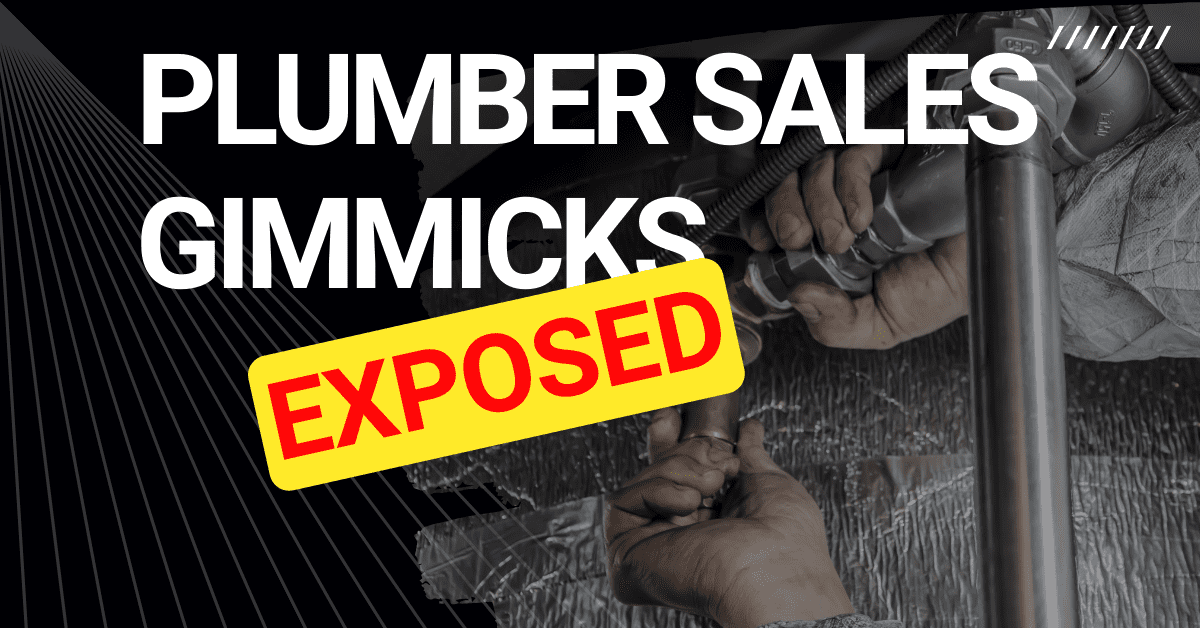 We uncover some of the most common sales gimmicks used by Sydney plumbers & explain how you can avoid getting ripped off when getting quotes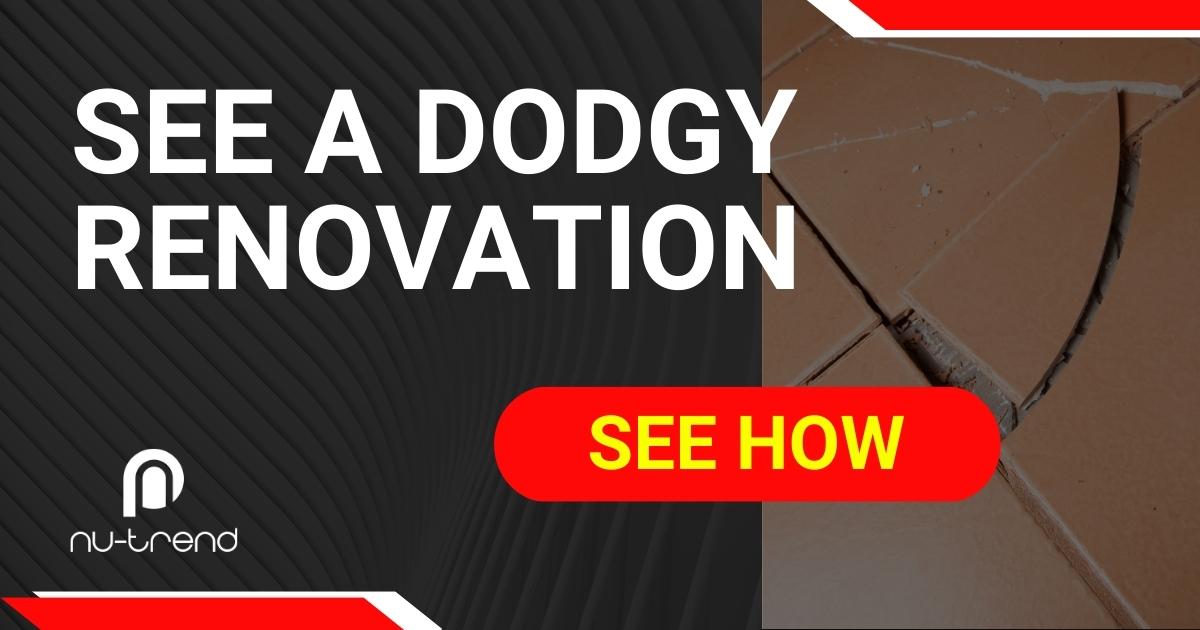 Nice uniforms, stylish work truck, fancy iPads & perfect photos can hide low cost bathroom renovations that are poor quality, see these examples for proof