Why installing a wall niche is a great idea when renovating a bathroom.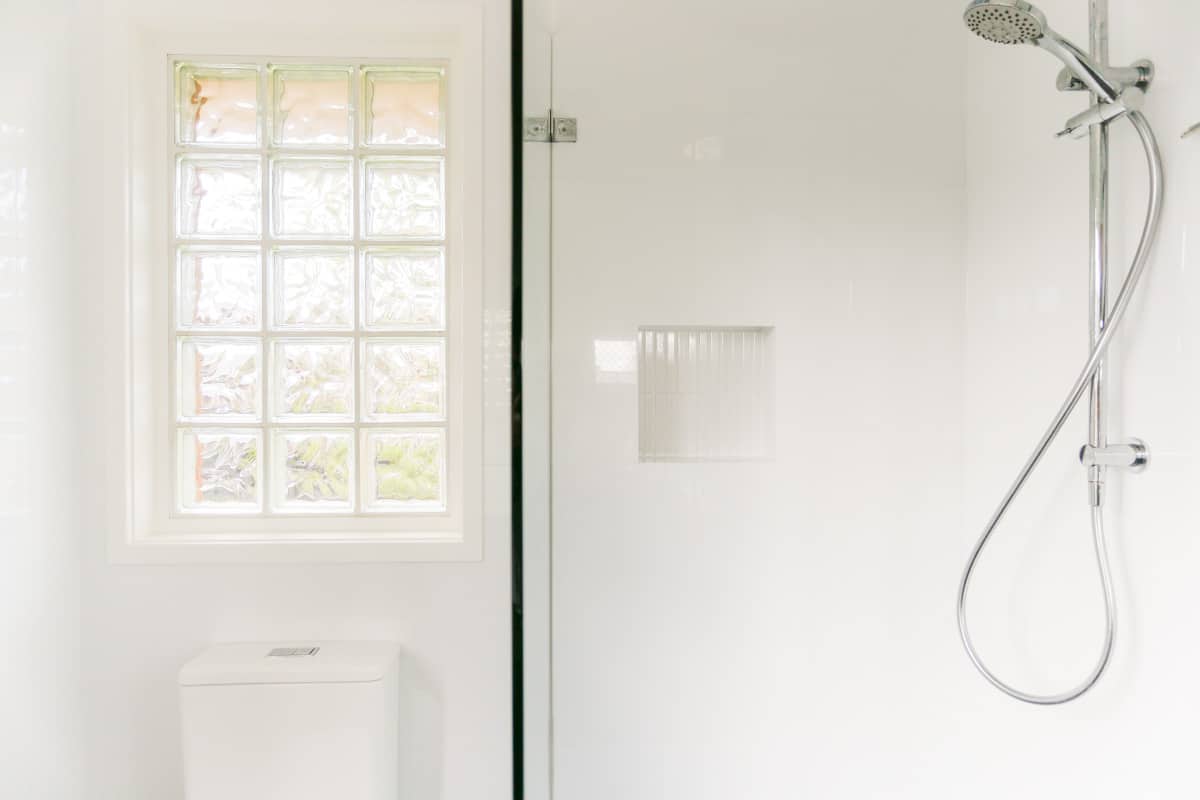 When Nu-Trend meets each new client to discuss their bathroom renovation ideas we walk through all the different interior design choices they have thought of. Where possible we make sure you will avoid the renovating mistakes we see other people make. Then we concentrate on sharing new ideas like installing a wall niche.
A bathroom wall niche is essentially a nook in the wall where shower or bath products can sit without using shower hangers or other devices to hold your products. It becomes the perfect place to store all your essentials in a clean, tidy way without needing extra cabinetry.
How can you install a wall niche?
Whether it's a renovation or new construction, wall niches are a great way to create more space in your bathroom. A niche or shower shelf is easy to install and offers the perfect place to put your bathroom utensils too. It is incorporated into the demolition and room preparation phase of construction, typically built within the wall stud spacing. A wall niche can be placed high, low, as a square or along a wall or even creating a small shelf.
Here are a few examples from our renovations below & you can see some of our recent completed renovation projects;