What are 10 common bathroom renovation mistakes people make?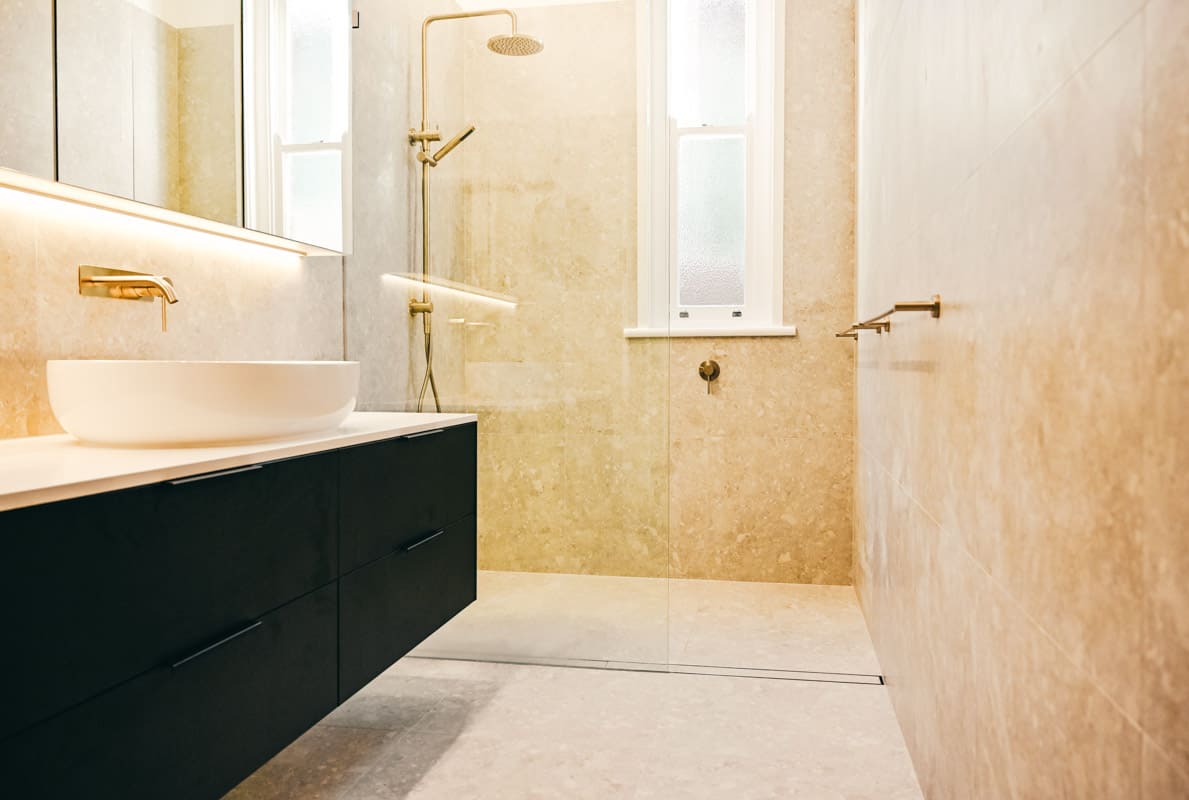 At Nu-Trend we talk to lots of property owners who want quotes for bathroom renovations and we are constantly surprised at how little people know about renovating. This sounds like a silly statement and a little rude, but there is so much information available that there is really no excuse to not have a solid understanding about the budget needed and steps to take.
We've written this short explainer article to highlight the ten most common mistakes we see people make. You would be amazed at how many times people ignore our advice, then ask us to come back and fix problems later on. In most cases it costs them double than what they orginally spent as property damage has to be rectified as well.
You can avoid making bathroom renovation mistakes with the right preparation. Doing any type of renovation to your home can be an exciting project to undertake and it can transform how you live, add value to your home or give you that indulgent space you always wanted. 
Here are some examples of our recent work & the advice for people thinking of renovating, our focus is to ensure you get incredible results that will be high quality and last a lifetime.