Clever ensuite bathroom renovation ideas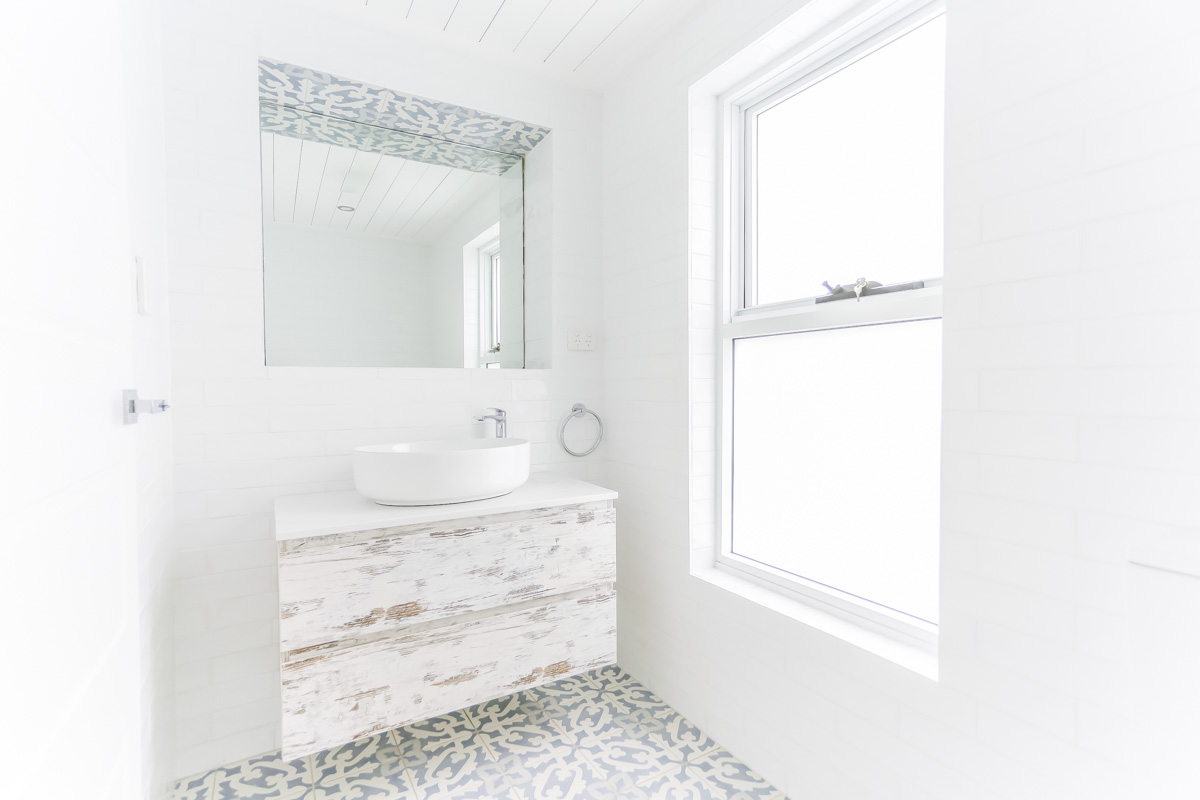 What is an ensuite bathroom?
For most houses in Sydney they will have just one bathroom that is considered the 'main' bathroom for that property. For larger homes there could be a second smaller bathroom for general use but then an ensuite that is joined to the largest bedroom. For a lot of units or apartments in Sydney the modern design trend is to have an ensuite off the main bedroom, then leave the second room to be used either as a study or a bedroom.
Over the years, interior building floor plan designs have evolved and it is pretty common for homes in Sydney to have a main bathroom and then a separate ensuite bathroom that is exclusively used by the people in the master bedroom. Some home owners are even converting their laundry to become a bathroom or combining their bathroom and laundry to create more usable space in the house.
An ensuite bathroom can do a few things; it can satisfy the need for an extra bathroom and can also be a place of luxury when connected to the master bedroom. The ensuite, with careful interior design, can be renovated to become a sanctuary that you can escape to after long, hard day or a very practical way to add value to your home. Some ensuite bathrooms may be like a small room but large enough to have a bath, shower as well as a vanity.
What should you consider when renovating your ensuite bathroom?
Recent bathroom renovation examples
Take a look at some of our recent bathroom renovations in Sydney