Fit out plumber in Sydney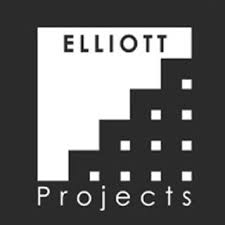 Nu Trend was chosen as the plumbing contractor to provide bathroom fit-out services in Cremorne for the construction company Elliot Projects. The new bathroom plumbing was required to complete the construction of a luxury townhouse building development. Elliot Projects is a multi-award winning builder in Sydney who specialise in high end, luxury townhouses. They deliver quality construction services for projects up to the value of $10 million. They have an integrated range of building and property services from feasibilities, cost plans, design and construction across most building disciplines including commercial, industrial, civil, insurance, body corporate, maintenance, fit-out, refurbishment, interiors, retail, medical, childcare and residential.
Nu Trend was contracted to install all the plumbing, gas lines, water sewerage, rough in and fit off. Every element was a brand new installation from start to finish including engaging with Sydney Water to fit brand new 32mm copper main lines and tapping into the water mains. With our mix of experience as a plumbing and bathroom renovation company in Sydney it made the job easier for Elliot Projects as we understood exactly what was required to deliver the rooms on time and on budget. 
For new home construction or renovations in Sydney, the "fitting-out" process occurs when the structure is in its lockup stage, or almost complete/ready to be secured. This is the time when the owner of a new home or office tenant will take the reins from the developer and work with s fit-out plumber to add all the finishing touches like installing the final fixtures so it becomes a livable space that is ready to be occupied. 
The most basic fit out is typically what is found in a commercial space
that's ready for renting. This is a basic functional unit with some utilities such as electrical wiring and plumbing fixtures already in place. For the case of this unit block it is the individual apartments ready for people to move in. It is the
end-to-end process of transforming an internal space into a working or liveable area.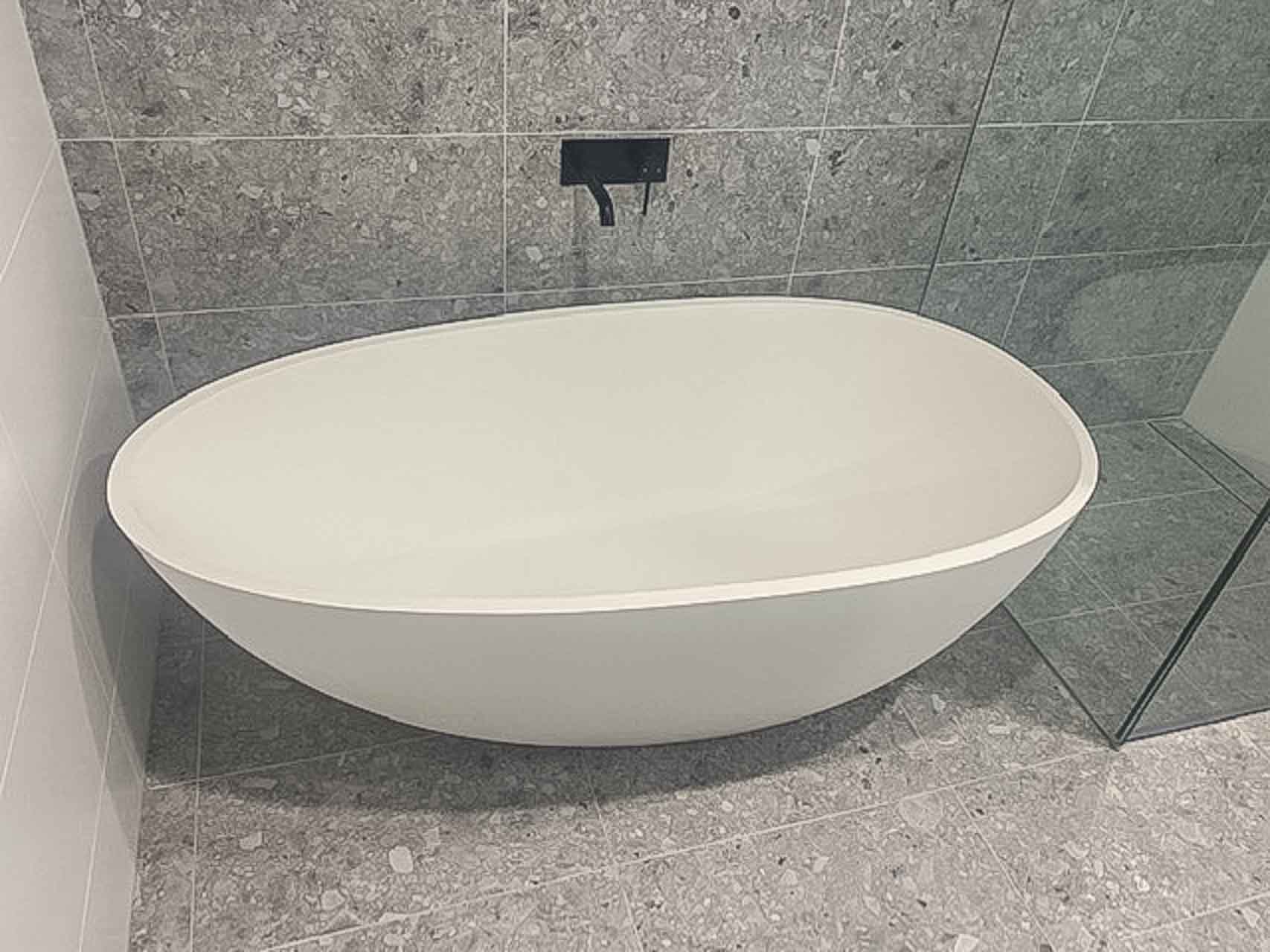 Plumbing fit out sub-contractor in Sydney for builders or developers
Nu Trend is available as a plumbing sub-contractor in Sydney for builders, developers, real estate agents, commercial property owners, architects or interior designers. Our team has over 15 years experience working on the plumbing for various types of properties from unit blocks to industrial warehouse sites. Our licensed plumber team has a mix of skills to carry out work on existing plumbing system or to install new ones.
Plumber to install new copper main water lines
Our plumbers working with Sydney Water to fit brand new 32mm copper main lines and tapping into the water mains to get water supply to the new building being constructed.
Plumber to install new bath, shower, toilets and taps
Our team also installed all the products into the bathrooms and kitchens in the building ready for them to be used once the new water supply had been connected.