Bathroom Renovation Examples
Design a bathroom any way you like.
Here are a few examples of the bathroom renovations we have completed for units, apartments, houses or even commercial businesses. 
There are billions of choices when it comes bathroom renovation design ideas with a wide range of tiles, taps, vanity units, shower styles or even mixers.
As professional renovators in Sydney we can help you make those choices to create a style that suits your renovation budget. We have created brand new bathrooms from scratch, working with designers, as well as crafting 'mood boards' to piece together a bespoke creation.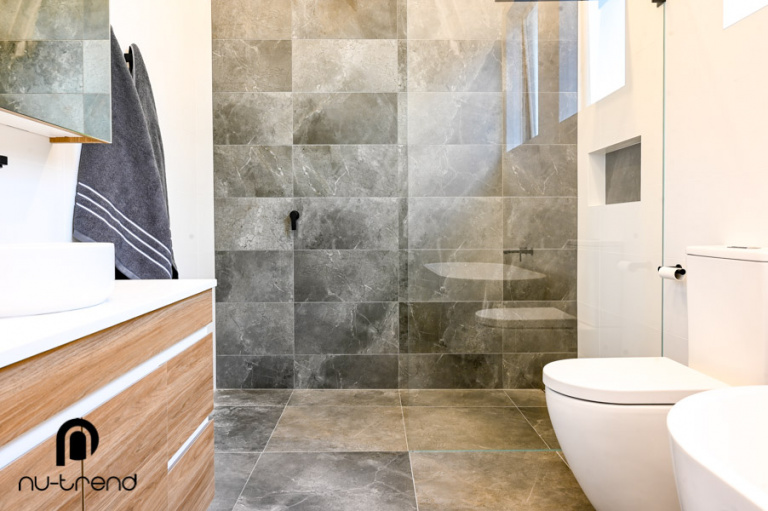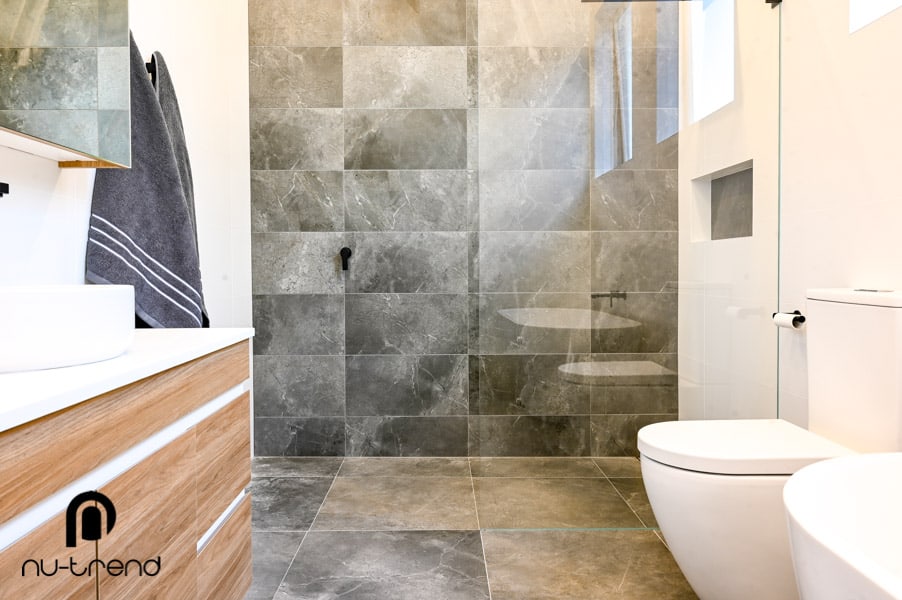 We made this bathroom bigger so that there was more space for the walk in shower and free standing bath to be installed