Hire a plumber in Sydney for a bus to motorhome conversion
How much is a Sydney plumber for a bus to motorhome conversion?
Nu-Trend has a team of plumbers in Sydney that can help you complete a bus to motorhome conversion by professionally installing of all your plumbing requirements for your shower, toilet or kitchen sink. We can also help with things like the water storage tanks or even gas lines for a stove. Just like house plumbing we can help make sure you have the right materials and correct installation to ensure you have safe & reliable plumbing for your vehicle. It's probably even more important to make sure you get this done properly considering it is being installed into a large vehicle that will be moving. So all the connections, fittings & piping have to be correctly installed to ensure they don't move or cause leaks anywhere. Any water that leaks into the sub floor of your motorhome can lead to rust forming in the subframe or flooring of the vehicle which of course is dangerous.
What vehicle needs plumbing for a motorhome conversion?
The most popular vehicles in Sydney for a motorhome conversion are Mercedes Sprinter, Fiat Ducato, Iveco Daily or Ford Transit. The vehicle that a motorhome or campervan is built on is either a cab chassis or a deliver van that is then converted to have beds, a cooking area, storage, shower or even a toilet system installed. All of these will require some type of plumbing so that you have working taps with running water, hot water for showers or even gas for a stove.
Some people are also buying old school buses which are relatively cheap to buy and have lots of space for a motorhome conversion. With the right mix of building skills they are fairly easy to fit out to have all the typical comforts of home, but in a moving platform. In most cases because they are used for public transport they are build to last and can be roadworthy for a long period of time. A diesel engine with the right maintenance can last more than 1 million km's. While they are much larger than a campervan or a typical motorhome they give you the feeling of space and room to move that is similar to a small unit. Most of them have steel frames and doors making them a good base to start with.
Plumbing for fresh water, black water waste, hot water and gas lines can either be upgraded, replaced or installed for any type of motorhome conversion & a licensed plumber can provide you with a compliance certificate as well.
What plumbing materials do you normally need for a motorhome conversion?
The process is very similar to a house construction in the sense you have a foundation, frame and then most of the construction involves standard building materials like insulation board, plywood, flooring, cabinetry and trim. Plumbing and electrical systems can be outfitted with a range of products but in many cases people choose marine products for their optimal size, portability & design use. With the space a bus conversion can offer you have more choices too, so it is common to see lots of typical household or apartment block small space products used.
It turns into an exercise of working out your budget, how you'd like to travel, the places you are thinking of going to & then sorting through the options from there. With the ever increasing growth in tiny homes, the range of products, design ideas and inspiration for this style of living become more and more abundant.
Nu-Trend's plumbing team can help you complete the plumbing for your motorhome conversion in Sydney. The exact materials you will need will simply depend on the type of vehicle you are using, the distance between all the relevant connections or services, how many fittings are needed or even how many services are being installed.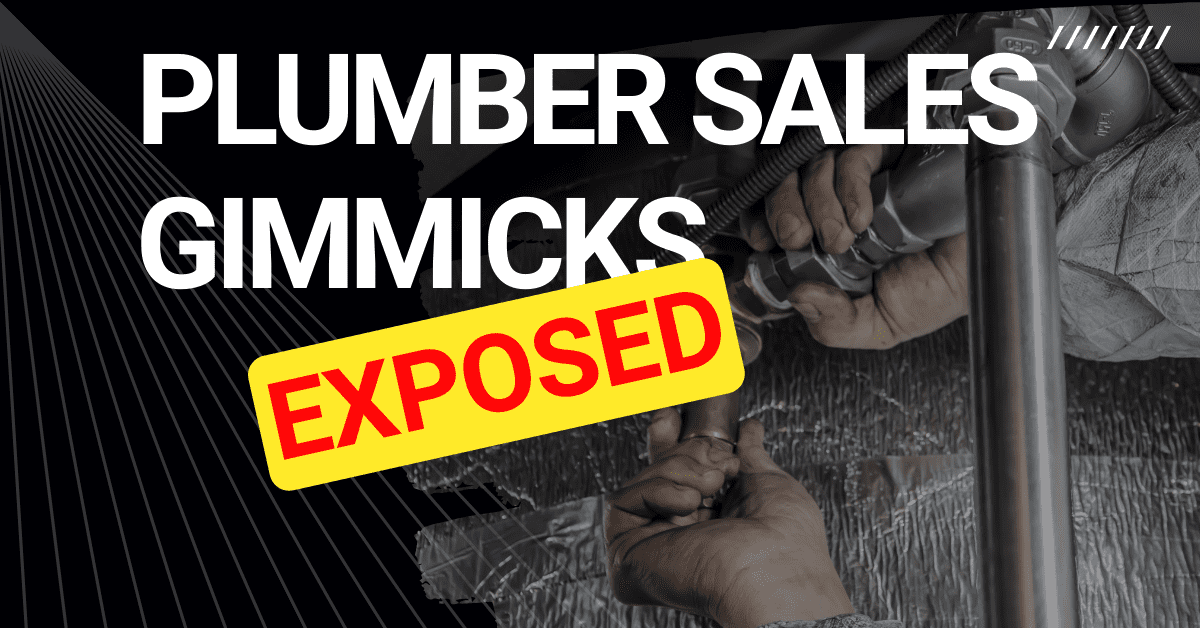 We uncover some of the most common sales gimmicks used by Sydney plumbers & explain how you can avoid getting ripped off when getting quotes
Local | Licensed | Insured

Protection for home owners.
Local Sydney contractors.
A qualified and licensed renovator.
Public liability insurance for peace of mind.
Drainer | gas fitter | plumber | renovator
Nu-Trend is a Sydney company with more than 15 years experience completing bathroom renovations & solving plumbing problems. he Directors Rob and Rick are hands-on, and provide a personalised service.
STANDARDS AUSTRALIA AS/NZS3500:2018 Compliant
All the work carried out by Nu-Trend is AS/NZ3500:2018 compliant. It is the Australian Standard for Plumbing and Drainage in NSW as set down by Standards Australia and the Australian Building Codes Board. They give the plumbing industry technical direction to enable compliance with required regulatory frameworks.
15 years experience with a written commitment.
Rick and Rob are the hands-on directors for Nu-Trend. Rather than hire sub-contractors and manage their business from a distant office, they are on the tools, at your site & working towards delivering your bathroom renovation or plumbing service. It means you are talking directly to the owners of the business, the guys who are accountable and responsible rather than via email or through customer service teams.
It is why they are able to provide a written guarantee that demonstrates their confidence in standing by the quality of their workmanship and the service they deliver to every single client.
They have a very single minded commitment to deliver a high level of professionalism and quality, they've been doing renovation contracting in Sydney for 15+ years.