Get a free quote from a Sydney plumber
Nu-Trend has licensed plumbers that services all suburbs in the Sydney metro area, available 24 hours to fix plumbing problems quickly & efficiently.
Call us & get a free quote over the phone
Nu-Trend's plumbers will give you a free quote over the phone once you provide us with some information. This will help you work out the cost to get your plumbing fixed.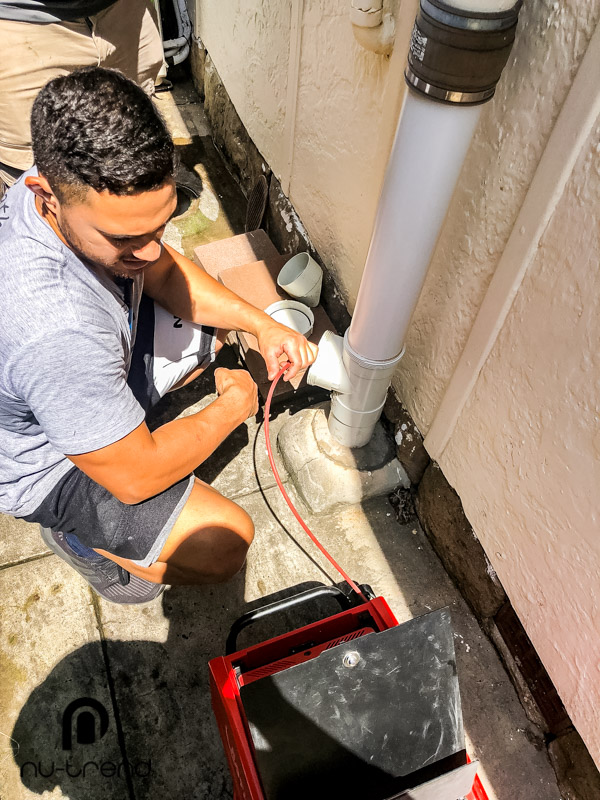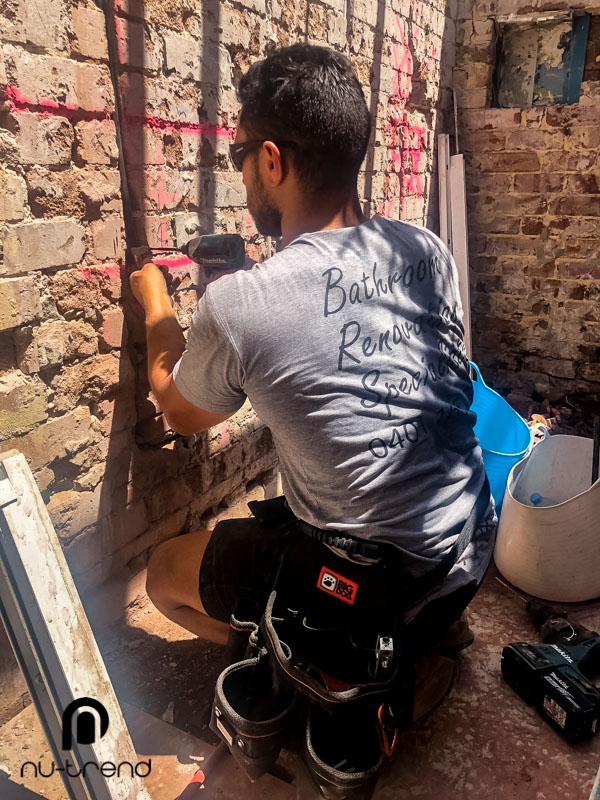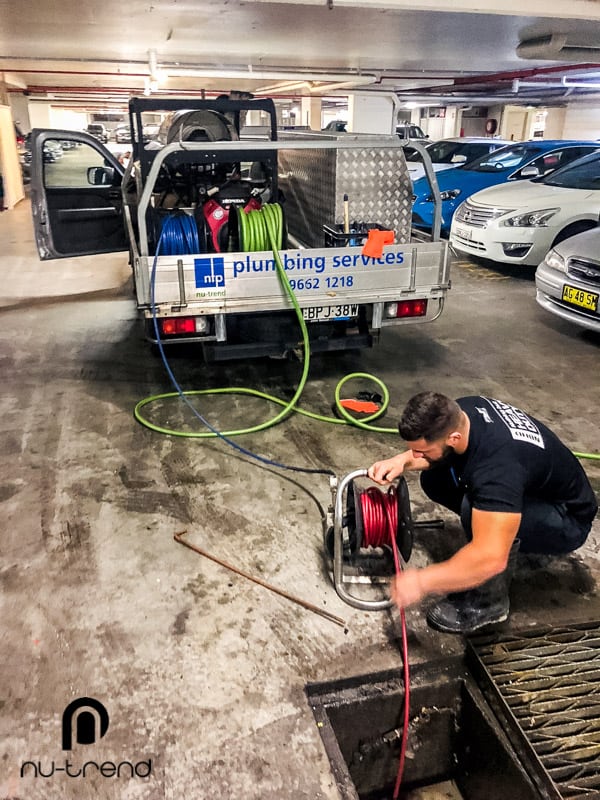 How can you get a free quote for plumbing in Sydney?
If you give us a call & send us some photos we can give you a free estimate for plumbing repairs or other work that is needed. Our assessment will purely be based on what we can assume is required without doing a site inspection.
While we aim to be as accurate as we can, an actual site inspection will be the most accurate way to work out your plumbing costs. The reason is there are so many variables that can't be physically seen, especially if it is an issue relating to your plumbing that is underground.
Our team of licensed plumbers in Sydney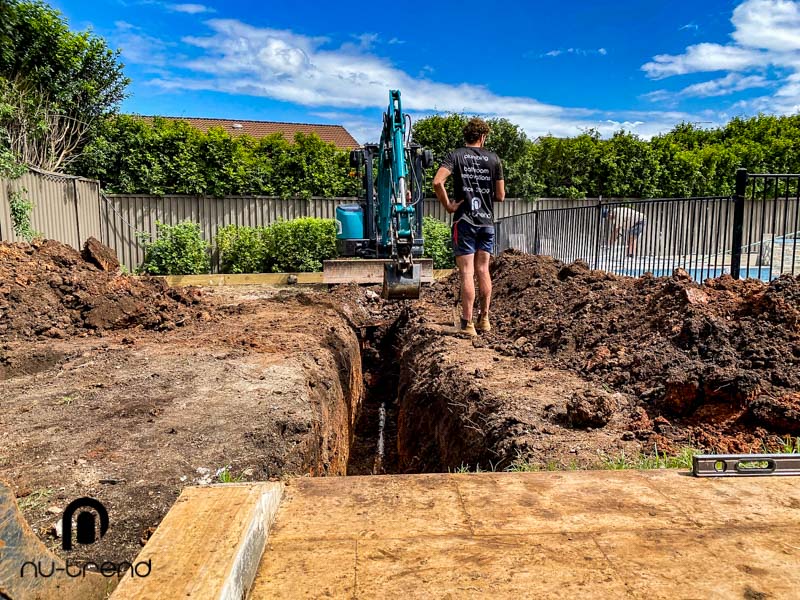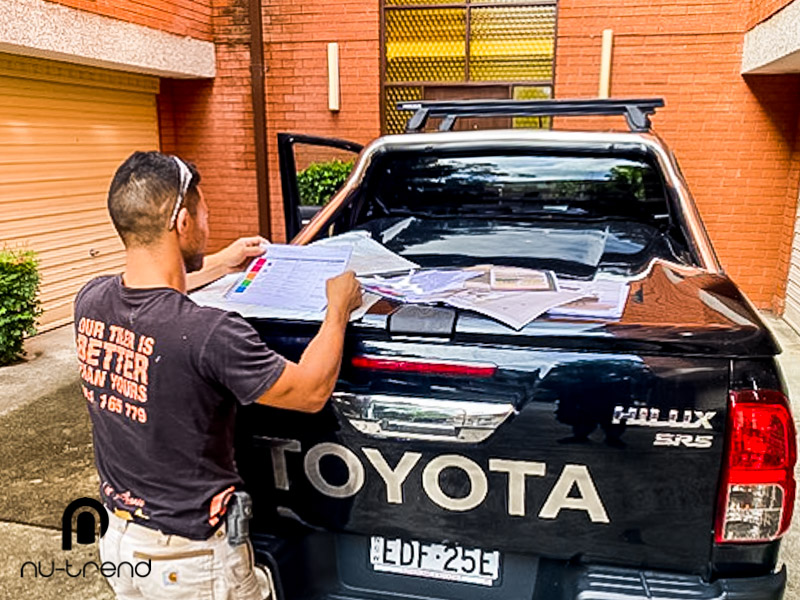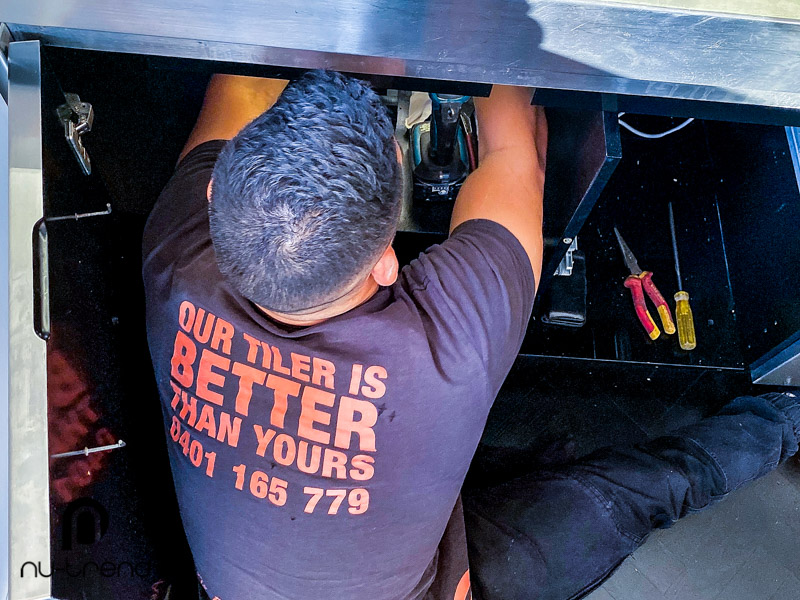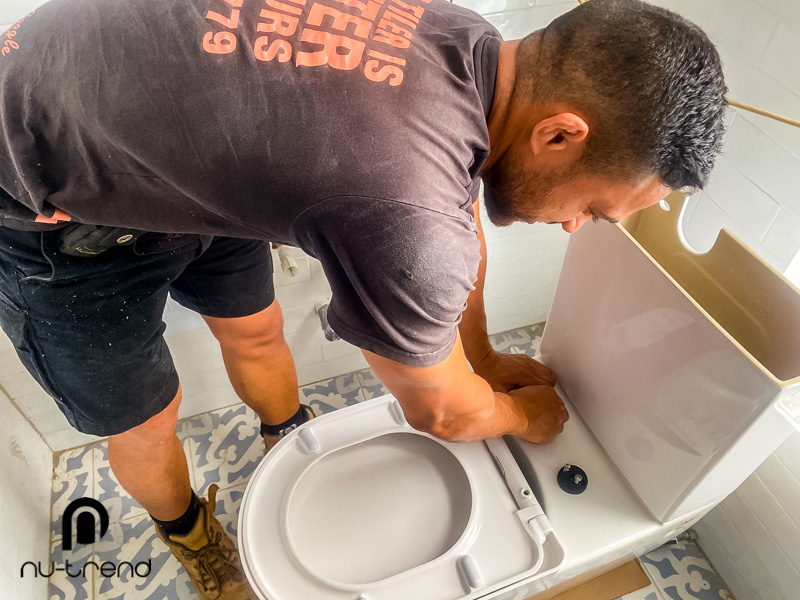 With decades of proven experience, our plumbing team in Sydney is prepared to help you no matter how small or large your plumbing issue is.

We can quickly assess an issue to give you a free cost estimate over the phone so you can get a free quote for plumbing work quickly.
Hundreds of genuine reviews
about our plumbers in Sydney

"Nu-Trend Plumber & Bathroom Renovations went out of their way to fix a blocked drain and do a hot water high pressure jet blast which then uncovered underlying plumbing issues at my property.

Rather than not tell me about it they helped solved my blocked drain problems in Sydney quickly and efficiently."
"Very nice plumbers to deal with and happy to recommend. I have Vola taps in my bathrooms.
One was leaking and the other needs parts.
Rob from Nu-Trend came, fixed the leak and explained everything still to be done in great detail. Felt confident that it will be sorted."
"After experiencing some plumbing problems, Nu Trend Plumber and Bathroom Renovations replaced all of our bathroom plumbing and completed a full renovation of two bathrooms, which included removing some walls and doing formwork for a walk-in wardrobe.
Rick and the entire team were always professional, punctual, tidy and a pleasure to deal with.
Their communication was excellent and they checked in with us regularly to ensure that we were well-informed and happy with the process."
Local | Licensed | Insured

Protection for home owners.
Local Sydney contractors.
A qualified and licensed renovator.
Public liability insurance for peace of mind.
Drainer | gas fitter | plumber | renovator
Nu-Trend is a Sydney company with more than 15 years experience completing bathroom renovations & solving plumbing problems. he Directors Rob and Rick are hands-on, and provide a personalised service.
STANDARDS AUSTRALIA AS/NZS3500:2018 Compliant
All the work carried out by Nu-Trend is AS/NZ3500:2018 compliant. It is the Australian Standard for Plumbing and Drainage in NSW as set down by Standards Australia and the Australian Building Codes Board. They give the plumbing industry technical direction to enable compliance with required regulatory frameworks.