The most common questions about how to fix a water leak in your house or unit in Sydney
Nu-Trend is one of Sydney's best local plumbers. We help property owners in units or houses fix all types of plumbing problems like a water leak or a blocked drain. Fixing a water leak is one of the most common things we get asked about and here are some of the most common questions we get asked.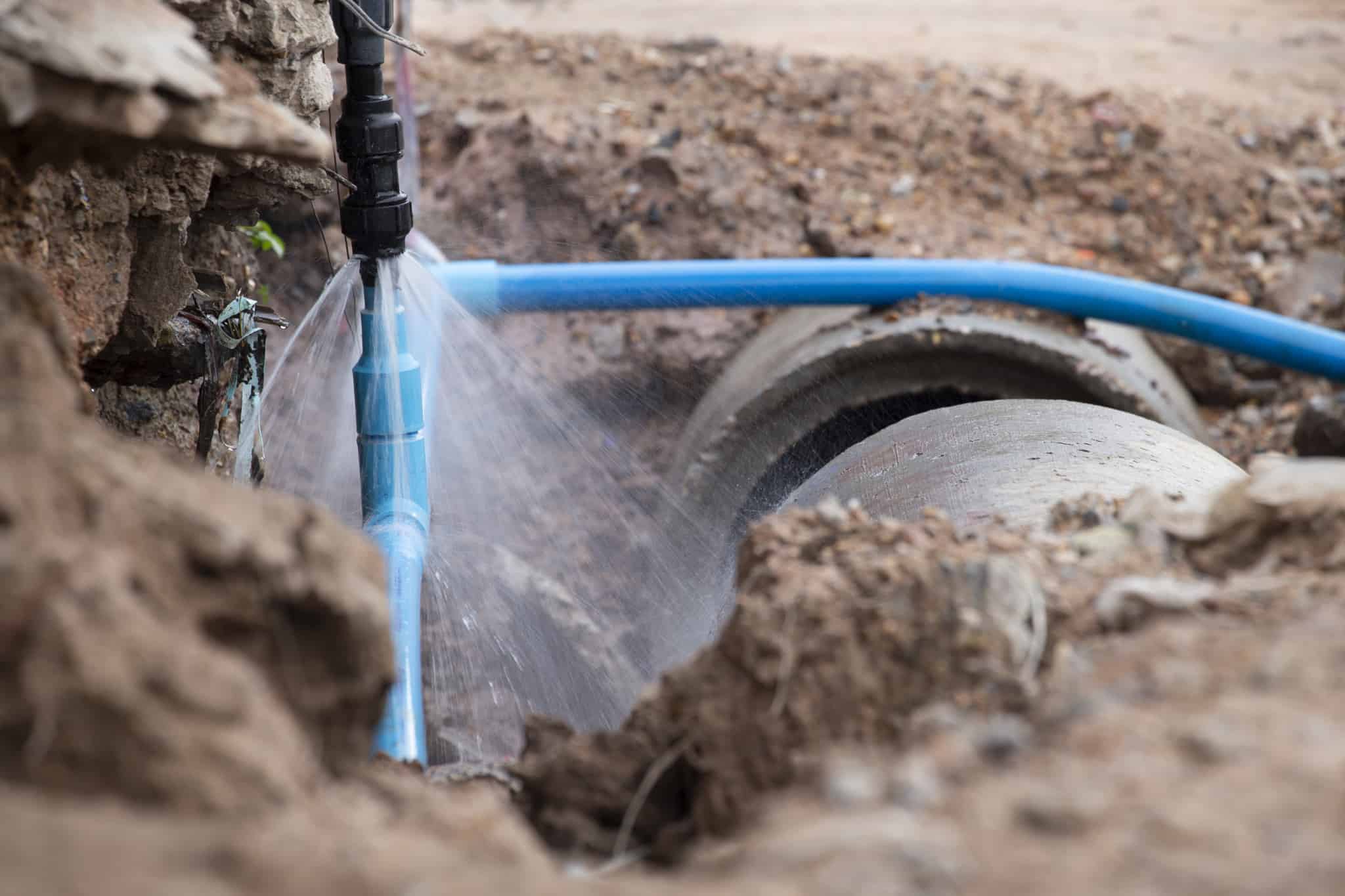 Homeowners in Sydney can underestimate the potential damage a water leak can cause because generally, you can't see it. We have come across lots of situations where a water leak has caused damage to walls, floors, and other structural parts of a property that the owners didn't know about.
Here are some examples;
Learn more about plumbing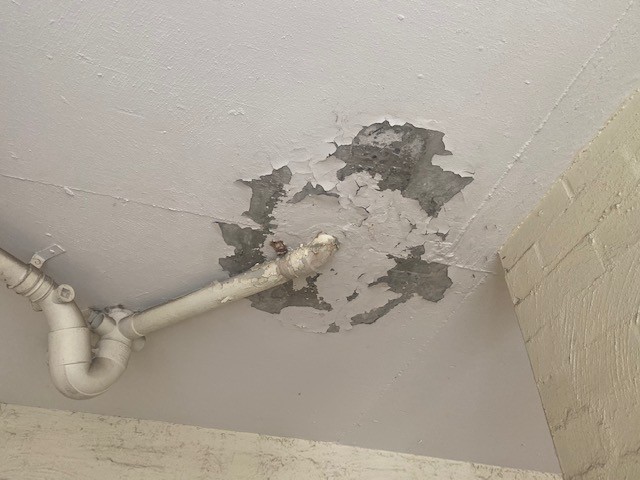 Why waterproofing is so important
This homeowner decided to do his own waterproofing and has caused $'000's in damage to their property. This is why it is critical to get a qualified, licensed and trained waterproofer or bathroom renovator to do your waterproofing.
SEE MORE >