Adding value to your home in Sydney is as easy as renovating your bathroom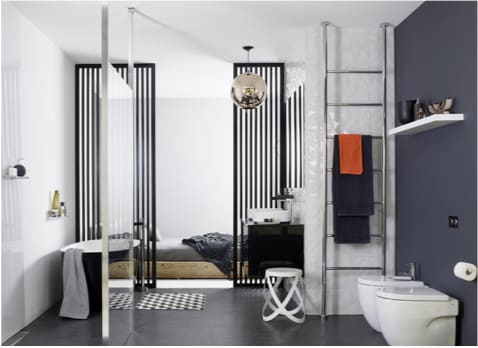 Renovating your bathroom with a renovation contractor like Nu-Trend is one of the best ways to increase the value of your house or unit in Sydney. You'll find real estate experts will recommend this as the first place to start. The kitchen and bathroom is where we spend most of our daily lives so it makes sense they are the first areas people consider to renovate. Plus they are harder to update compared to a backyard, bedroom or living room. 
Recent statistics from sites like Domain show that the number of bathrooms in properties are over 2.5 per home. So it becomes a worthwhile area to consider for your investment either to enjoy yourself or to make money later in life. A bathroom can help sell a property faster by attracting more buyers who don't want to go through renovation hassles themselves. 
See some of our recent work & some of the things we recommend you consider when renovating your bathroom to increase the value of your property;